Hi, I'm Jinta from Japan. I have just finished reading "The Next Person You Meet in Heaven", the sequel to Mitch Albom's big  novel "The Five People You Meet in Heaven" and I would like to write about my thoughts on it.
The protagonist of this work is Annie, a girl whom Eddie, an amusement park worker, risked his life to save in the previous novel. Annie survived the accident at the amusement park, but what will be the fate of her little life after that?
I will try to avoid spoilers as much as possible, but here is a summary of the book and my thoughts on it. Let's get started!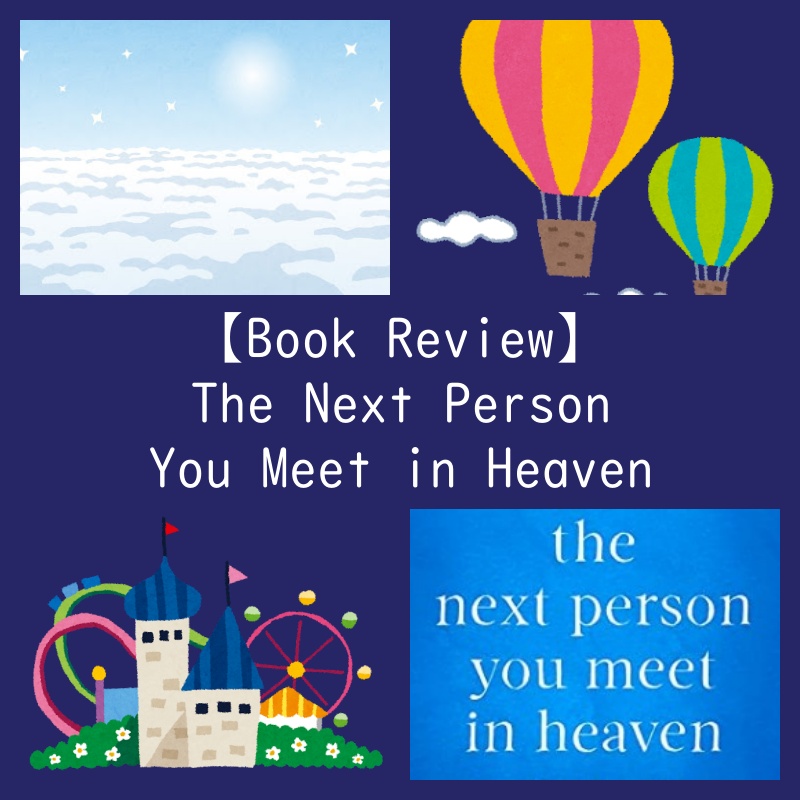 Outline
Eddie, a military man-turned-amusement park mechanic, saves a young girl named Annie during an accident in the amusement park and loses his own life. The previous novel, "The Five People You Meet in Heaven" was the story of this Eddie. It was the story of Eddie's encounter in heaven with five important people who had been involved with him during his life, and how he learned about cause and effect in life. By important people, I do not mean people that Eddie himself cared about! That person whom Eddie himself thought he had little to do with appears as an important person.
▼previous work▼
The main character in "The Next Person You Meet in Heaven" is Annie, the girl Eddie saved in the previous episode. Annie survived the accident, but her life afterwards was not smooth.
Annie's mother, who was present at the accident, is tormented by guilt. She hides the accident as much as possible and begins a life of avoiding the public eye. Annie became a victim of this lifestyle.
Bullied by her classmates at school and haunted by memories of the accident that she cannot recall, Annie lives her life seeking acceptance by others. There was a lot of suffering in her life. However, one day, as an adult, Annie meets Paulo, the man she fell in love with as a child. By this coincidental event, Annie seemed to have finally found happiness.
However, tragedy struck Annie even more. On the night of her wedding to Paulo, Annie suffers an accident she never imagined. The novel depicts Annie's life and her encounter in heaven.
▼this work▼
Thoughts on Reading
Throughout, Annie's life is sadly portrayed. From an amusement park accident in her childhood to a tragic accident shortly after her marriage, Annie's life has been beset with all kinds of mishaps. Were all the events unfortunate and Annie was in a disadvantaged situation? The book also describes Annie's afterlife, and as we come to know more about it, our perception of Annie's life changes. Coincidental events. Somehow it seems inevitable.
There are many times in our lives when we wished "I should have done this back then", or wished "we had not chosen this path at that time". At each of these crossroads, we believe that we have chosen that path for ourselves, but is this really the case?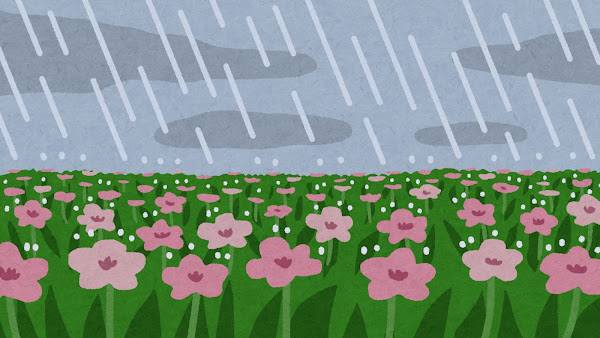 Let me give you a simple example. I read this book because a Filipino friend introduced me to it. When I think about the background of what she told me about the book's existence, there must be some story lying there. I don't know what it is. And I am so impressed by this book that I am writing here my reading impression in the hope that it might be useful to someone else.
Maybe, just maybe, you, who are reading this review right now, will pick up this book. And let's suppose that you have taken some inspiration from "The Next Person You Meet in Heaven" and used it as a reference to help you decide on your path in life. Wouldn't you then say that a certain Filipino's thoughts influenced your life? Yes, everything is connected. There is always a cause for every outcome that occurs. Your choices are not made by you alone.
Annie's life is very sad and painful, but towards the end of the story, the author, Mitch Albom, seems to be trying to convey his point. Certainly Annie's life is painful. But there are more tragedies happening all over the world in reality. Are these sad events simply someone else's story and irrelevant to us? It may seem irrelevant, but in fact, there must be some hidden intention to connect us.
The incident at the amusement park where Eddie was sacrificed and Annie was saved by a quick decision. I can't help but think that the answer to that question is still there. It may sound like a tragedy, but there was an inevitability to it! The best part of this book is that you can feel that question along with Annie's story.
Summary
In this issue, I wrote about my reading of Mitch Albom's novel "The Next Person You Meet in Heaven". The story of a young girl, Annie, has a surprising ending. What will the reader feel through the story of her life and in heaven? It is a very moving story.
Here are some of my readings.
▼Book Review "Tuesdays with Morrie" / Breaking free from stereotypes.
▼Book Review 『The Magic Strings of Frankie Presto (Mitch Albom)』