This time, I will introduce how to make Japanese mixed rice by using of baby scallops.
Here is baby scallops that I bought at a nearby supermarket today.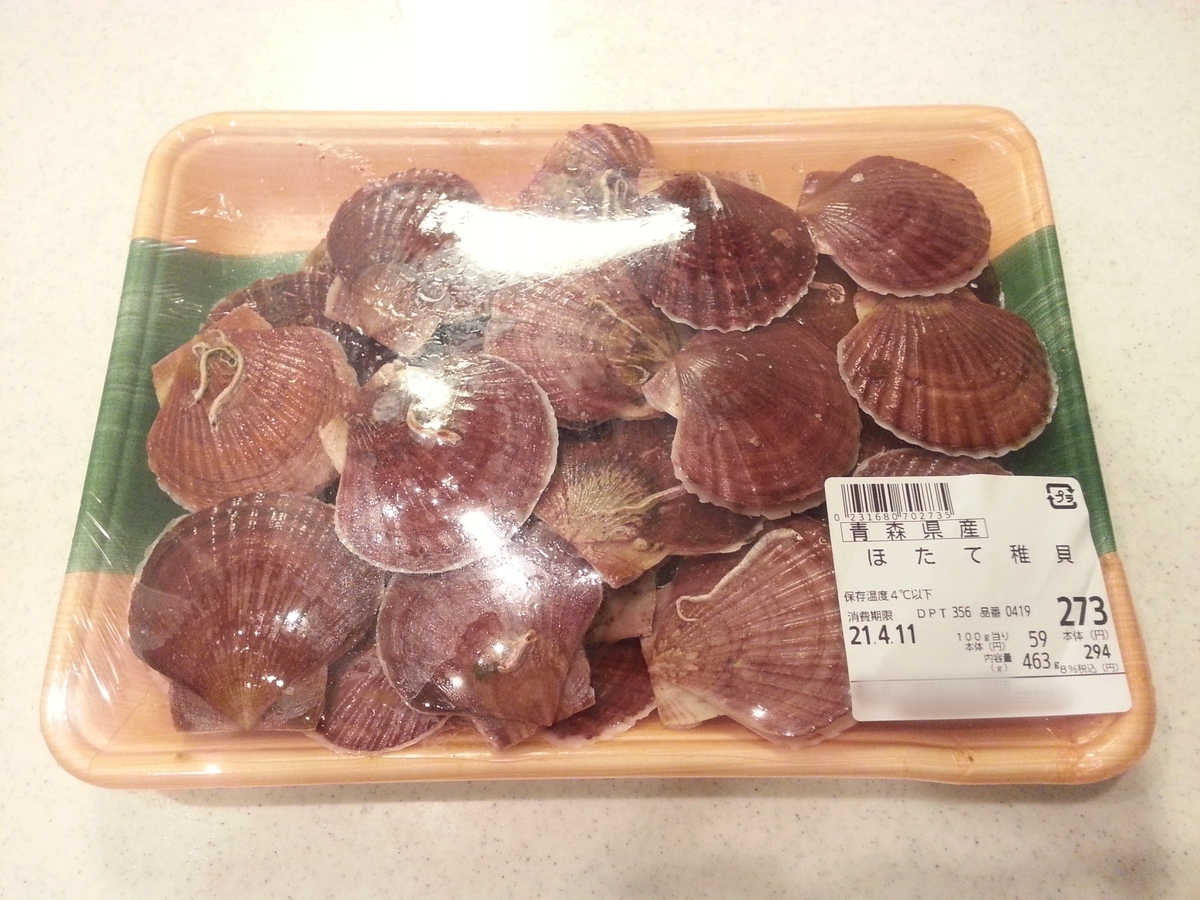 Less than 300yen for 500g. Baby scallop is always sold at such a low price. With just this amout, you will be able to cook mixed rice for 2-go of rice. 
Baby scallop !
I think that you may hesitate to buy it because you don't know how to use it, but it's easy and delicious, so it's an ingredient that I want you to incorporate into your table. It's a shellfish, but you don't need to remove sand like clams.
There are many dishes using baby scallops, such as miso soup and stir-fried foods, but my favorite is the "takikomi gohan (Japanese mixed rice)" that I will introduce this time.
Save the soup that comes out when steaming and heating, and use it as the soup stock for cooked rice. When you cook with rice, the scent of scallops drifts from the side of the kitchen. The scent of happiness. When you eat a bite, the scent and umami of scallops permeate your five senses. It's delicious even if it's small.
When it comes to cooked rice, I want to combine various ingredients, but this time I will simply use only baby scallops as ingredients. I want to taste pure scallops. Instead of adding a lot of ingredients, the point is to add butter at the end. It's very delicious, so please try it.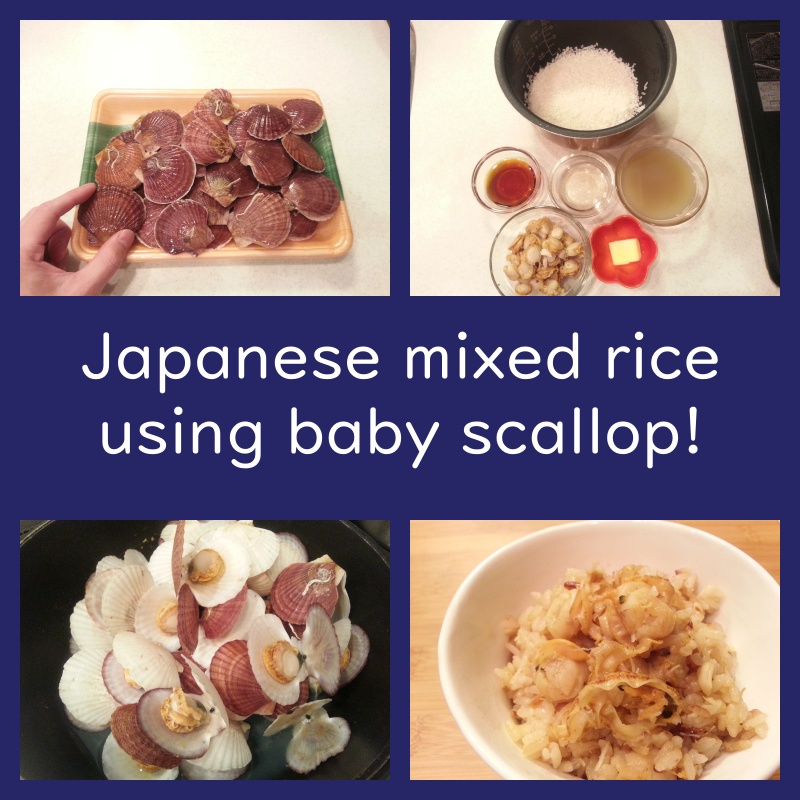 Preparation of Baby scallop
As you can see, size of scallop is like this.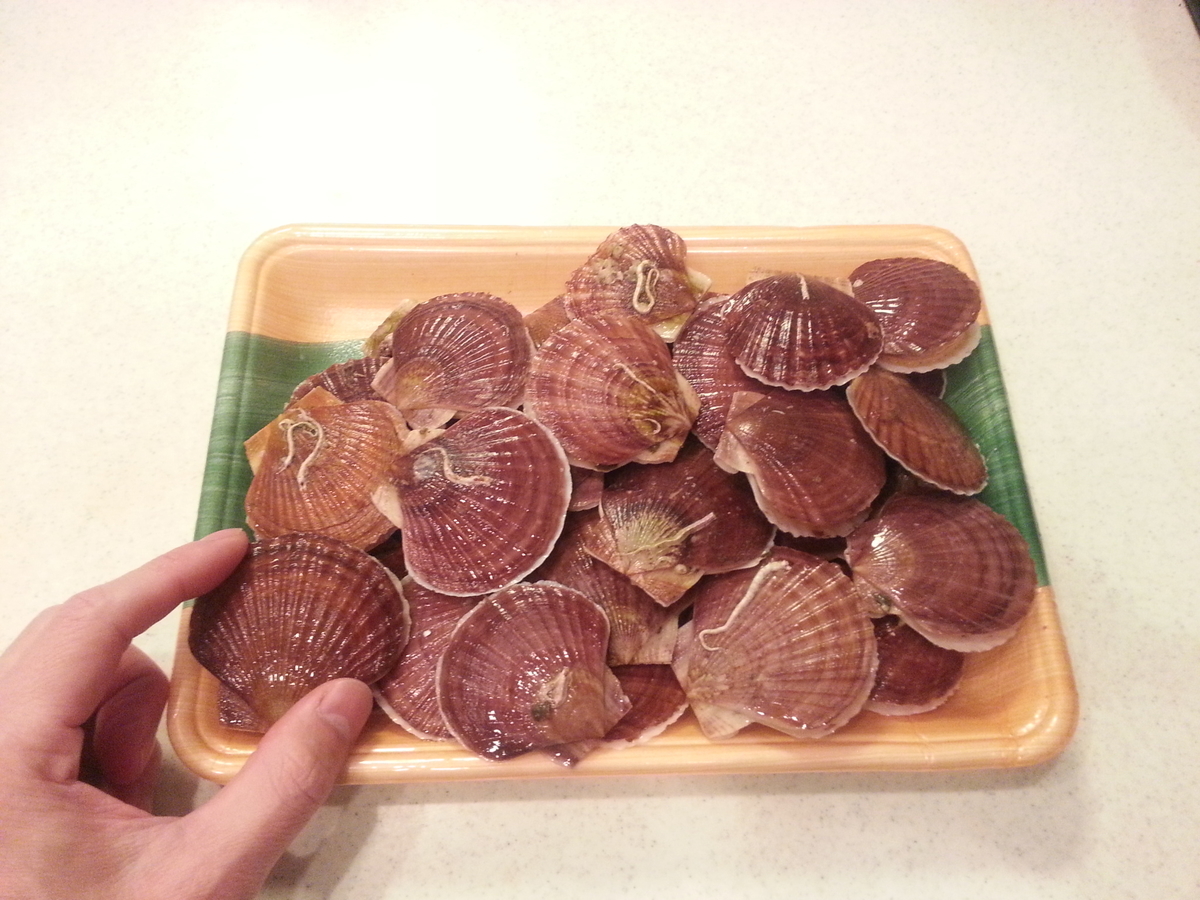 First, wash the whole shell with water. It's dirty, so wash it strongly. Depending on the condition, change the water about 4 to 5 times.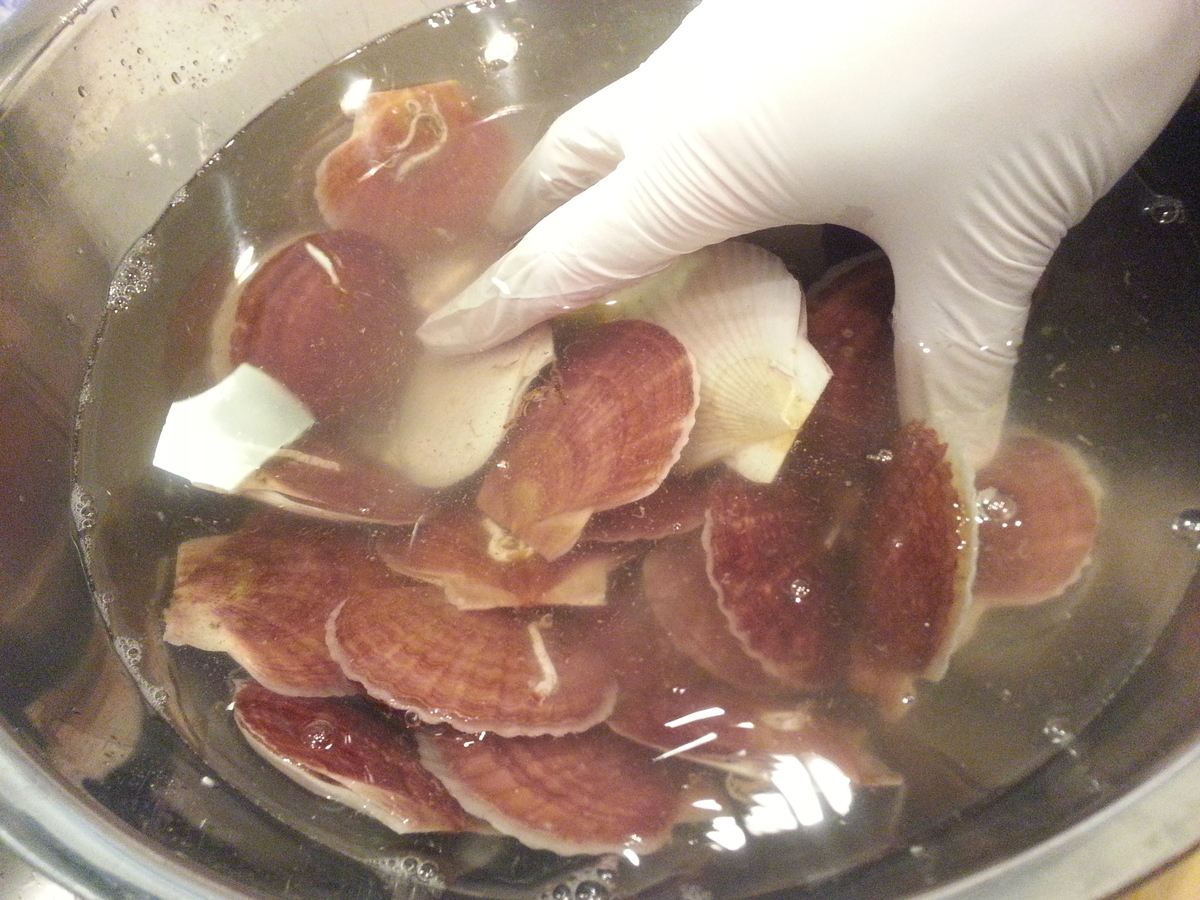 You can get rid of garbage like this.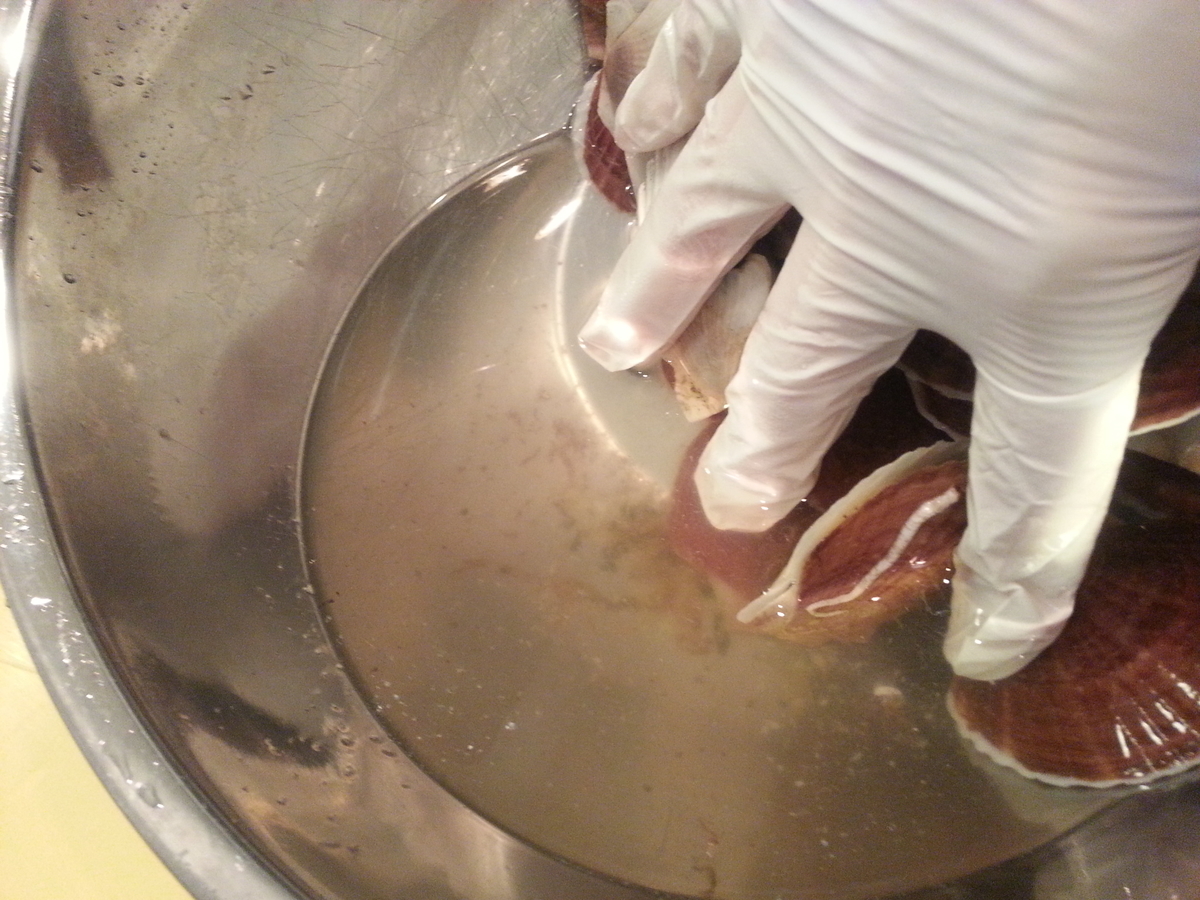 Yes, it was refreshing.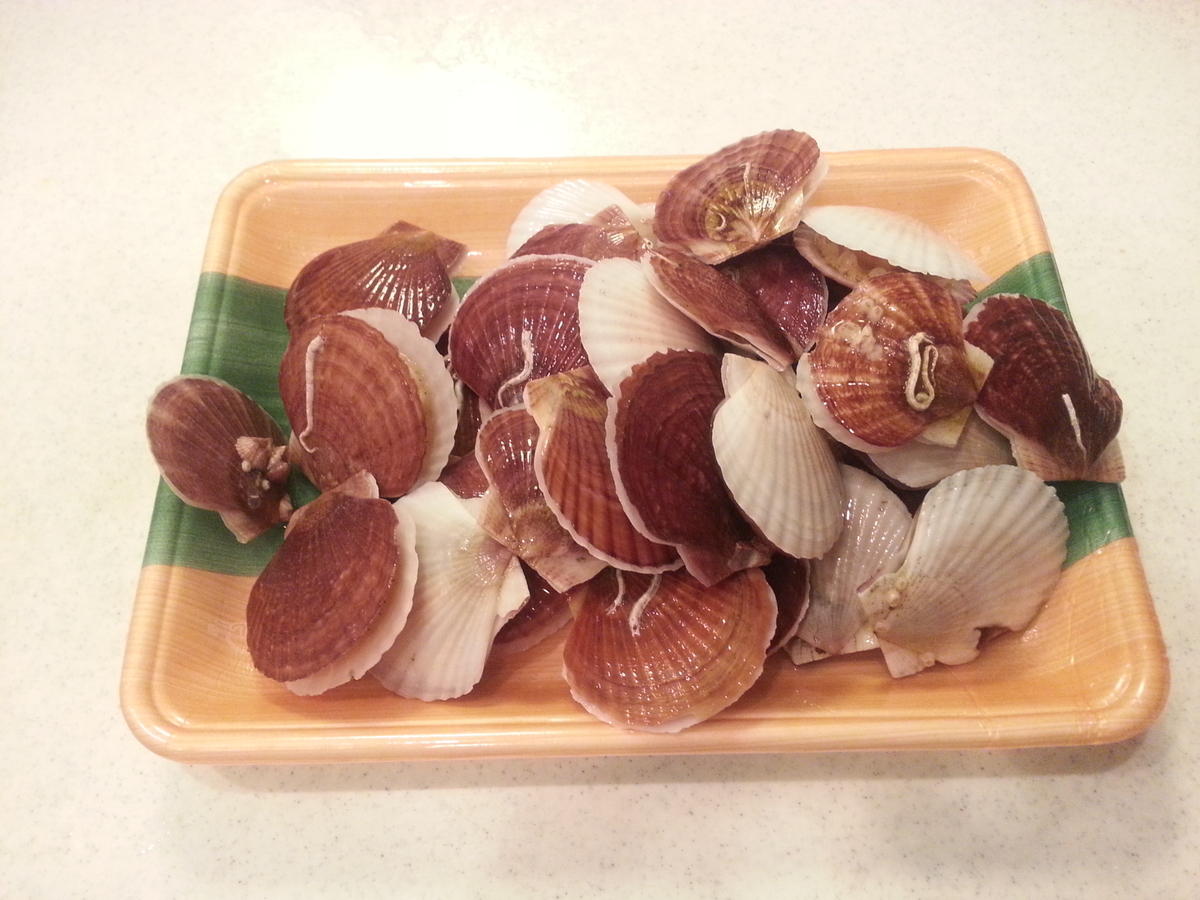 Next, pour 50 ml of sake and 50 ml of water and heat.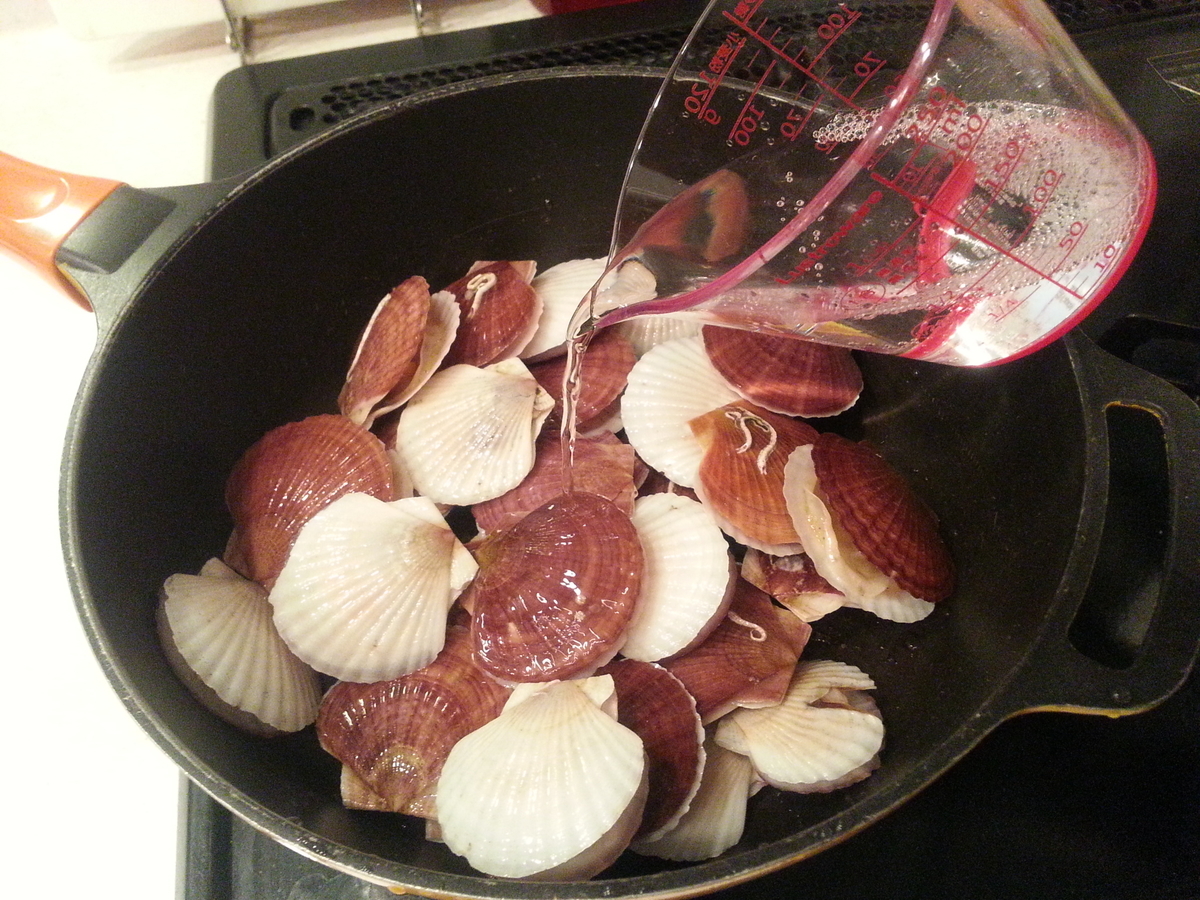 Close the lid and steam over medium heat. Heating needs less than 10 minutes for this amout.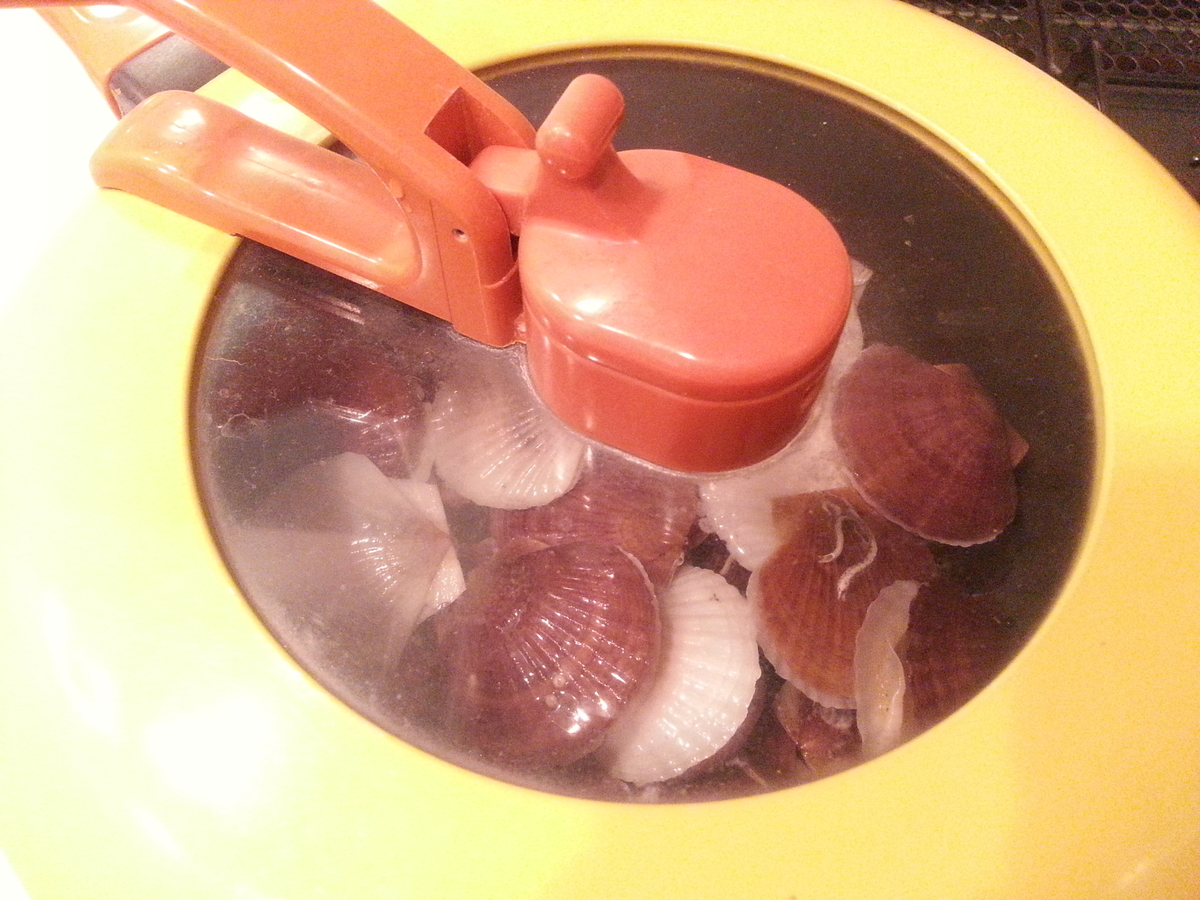 When it's steamed, the lid of scallops will kindly open. After this, scallop will heat it further, so be careful not to overheat it (scallop body will become harder).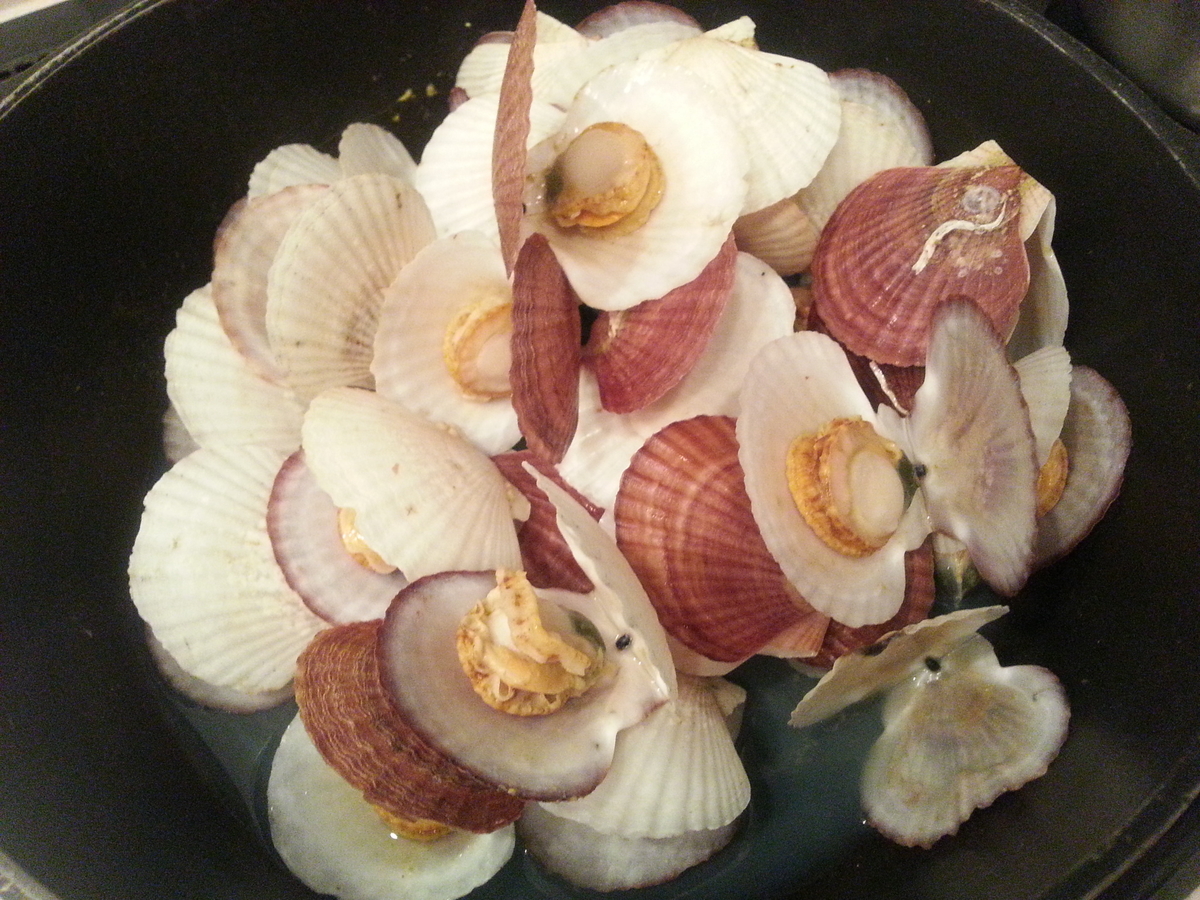 Take off body of scallop. You can use a butter knife, or you can easily remove it by using one of the shells as shown in the photo.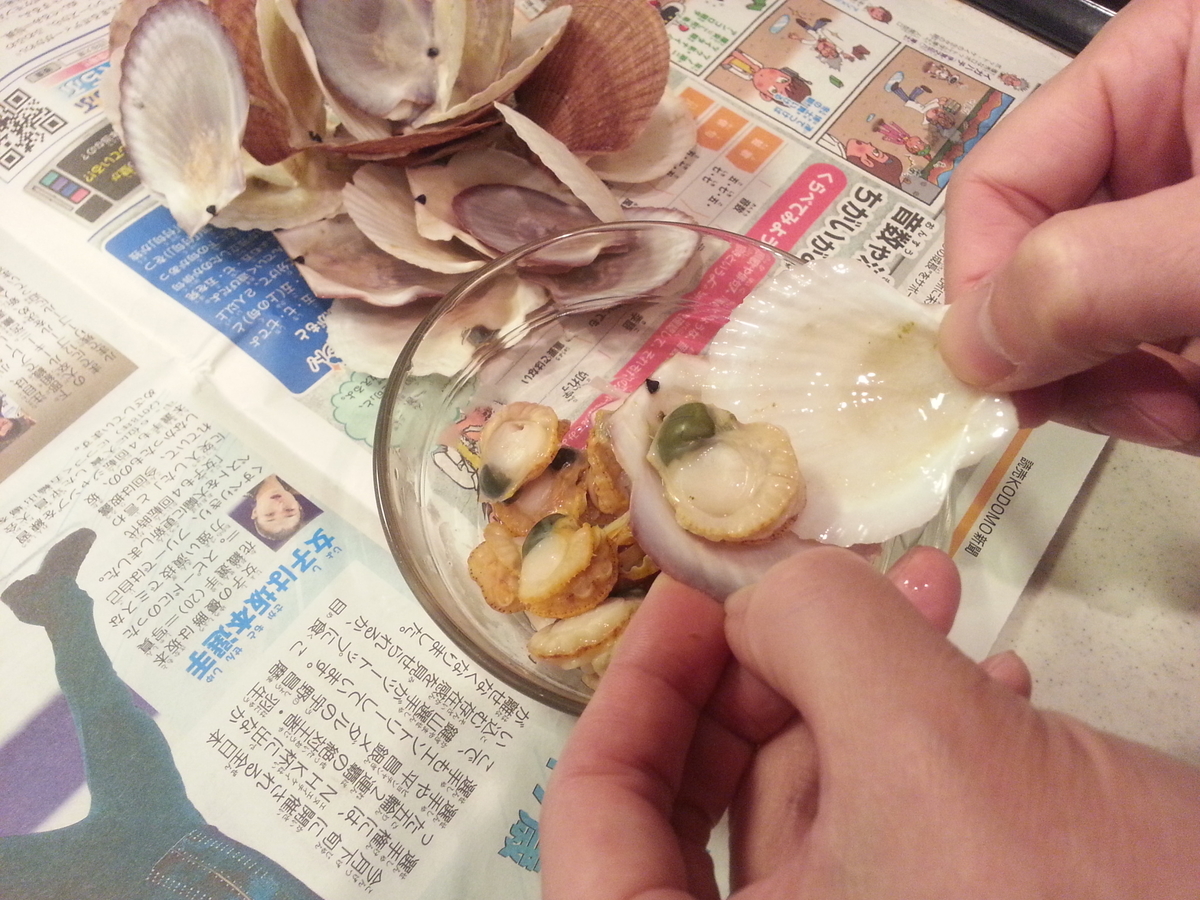 I shucked shellfish. Save the soup left in the frying pan. It is a source of umami.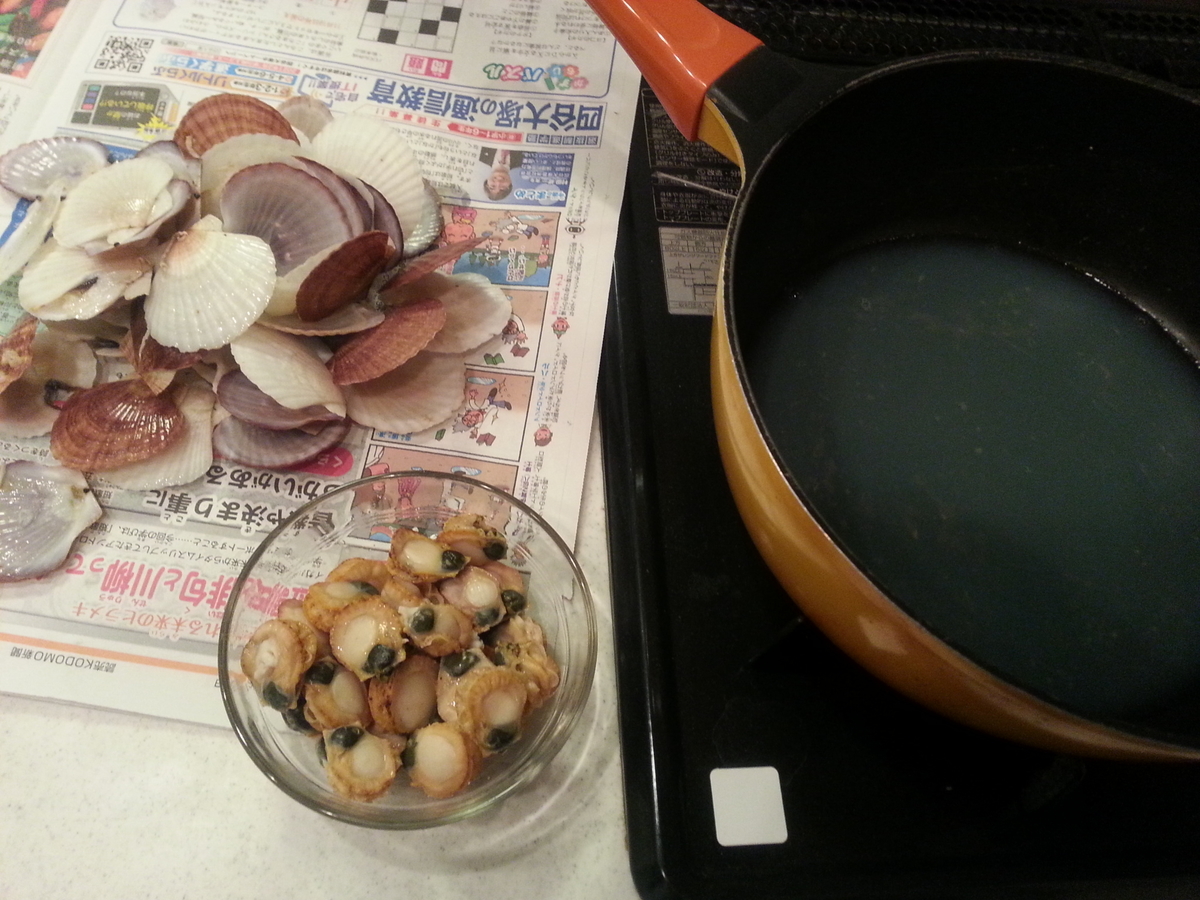 Some people eat black "uro", but it is safer to remove it because it is the part where shellfish poison is condensed. I will get rid of it. It can be easily removed by hand.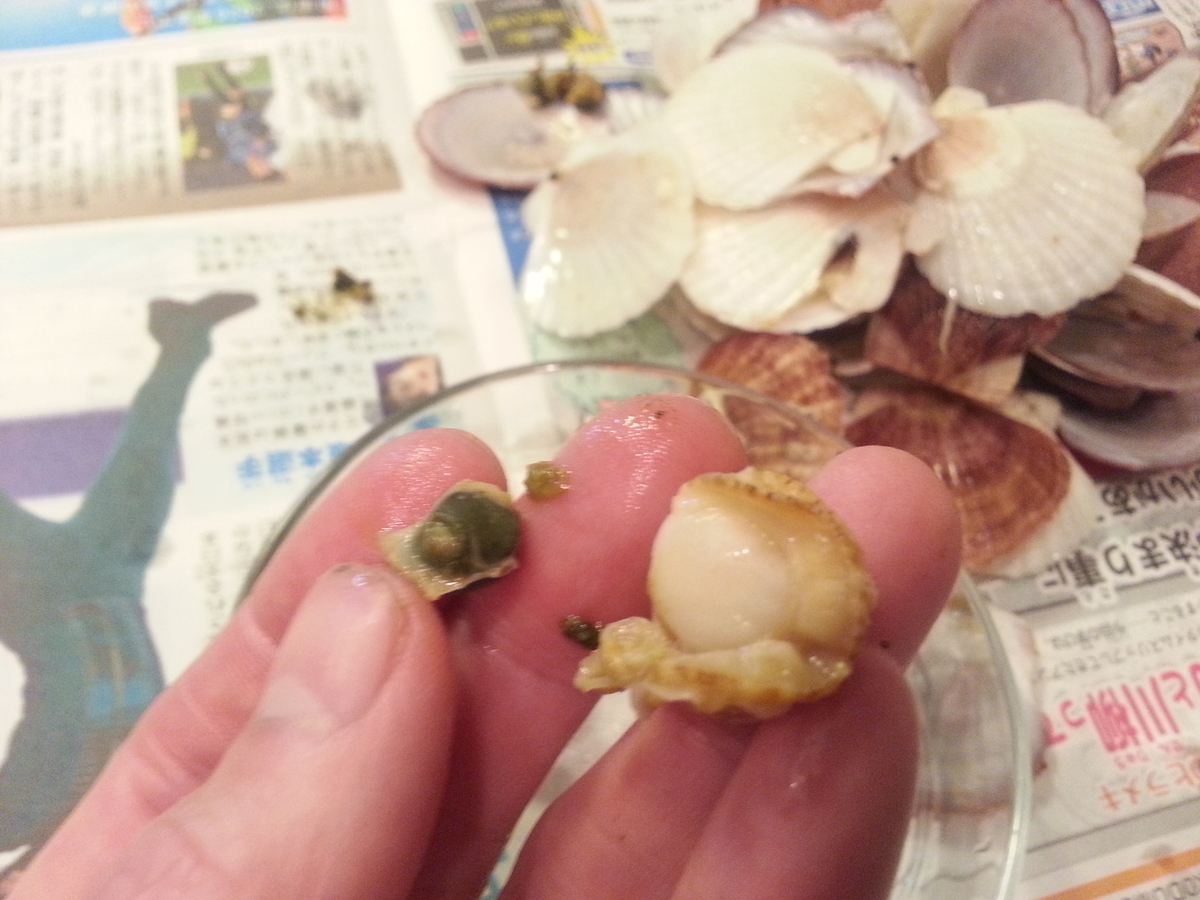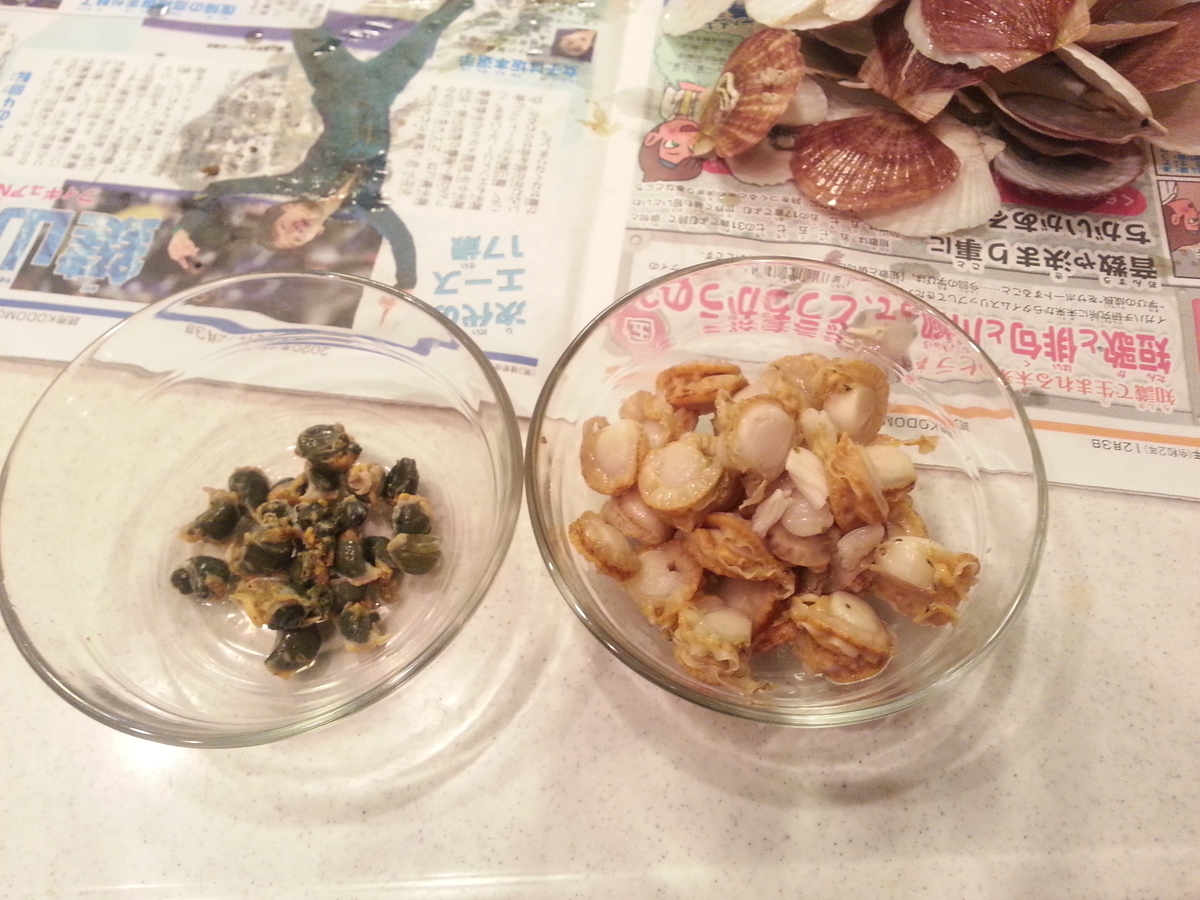 Seashells are general garbage. (If you are worried about it, please check the website of your local government. Most of the shells are classified as general garbage.)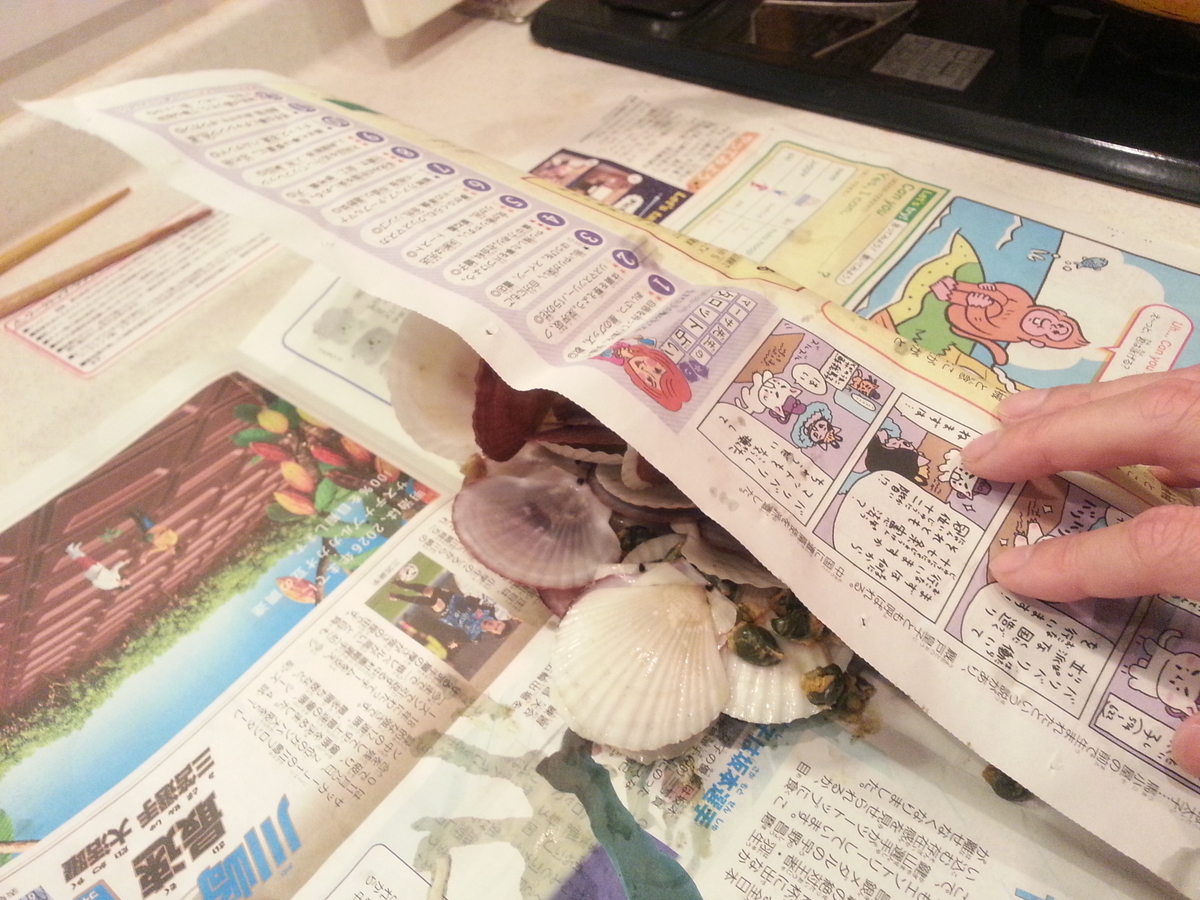 Ingredients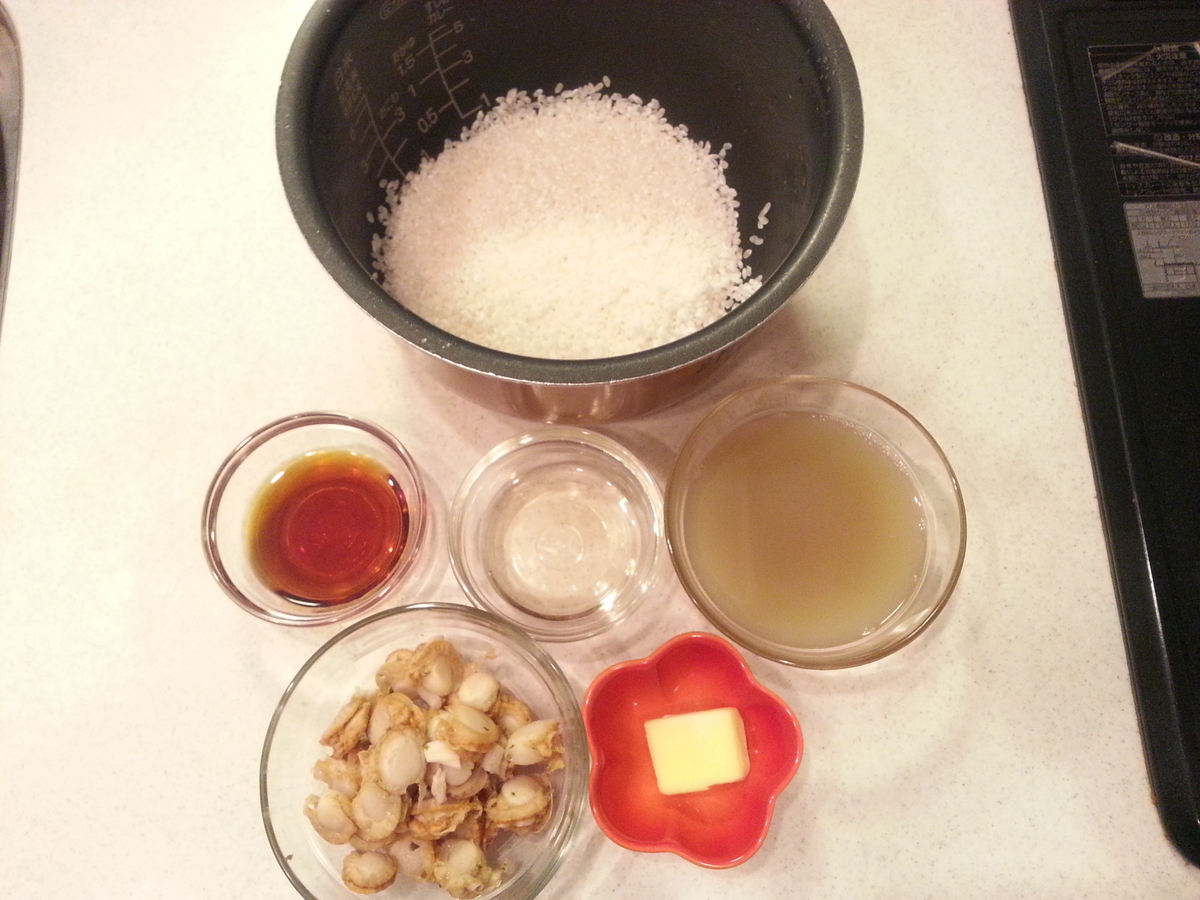 2-go of rice
scallop
soup of scallop and water
2 Tbsp light soy sauce
2 Tbsp of mirin
1 Tbsp butter
1 go of rice = 150 g
1 Tbsp(tablespoon) = 15ml
How to make mixed rice
The rest is easy! Pour scallop soup into the ground rice, add light soy sauce and mirin, and finally add water to match the amount of water for 2 go of rice.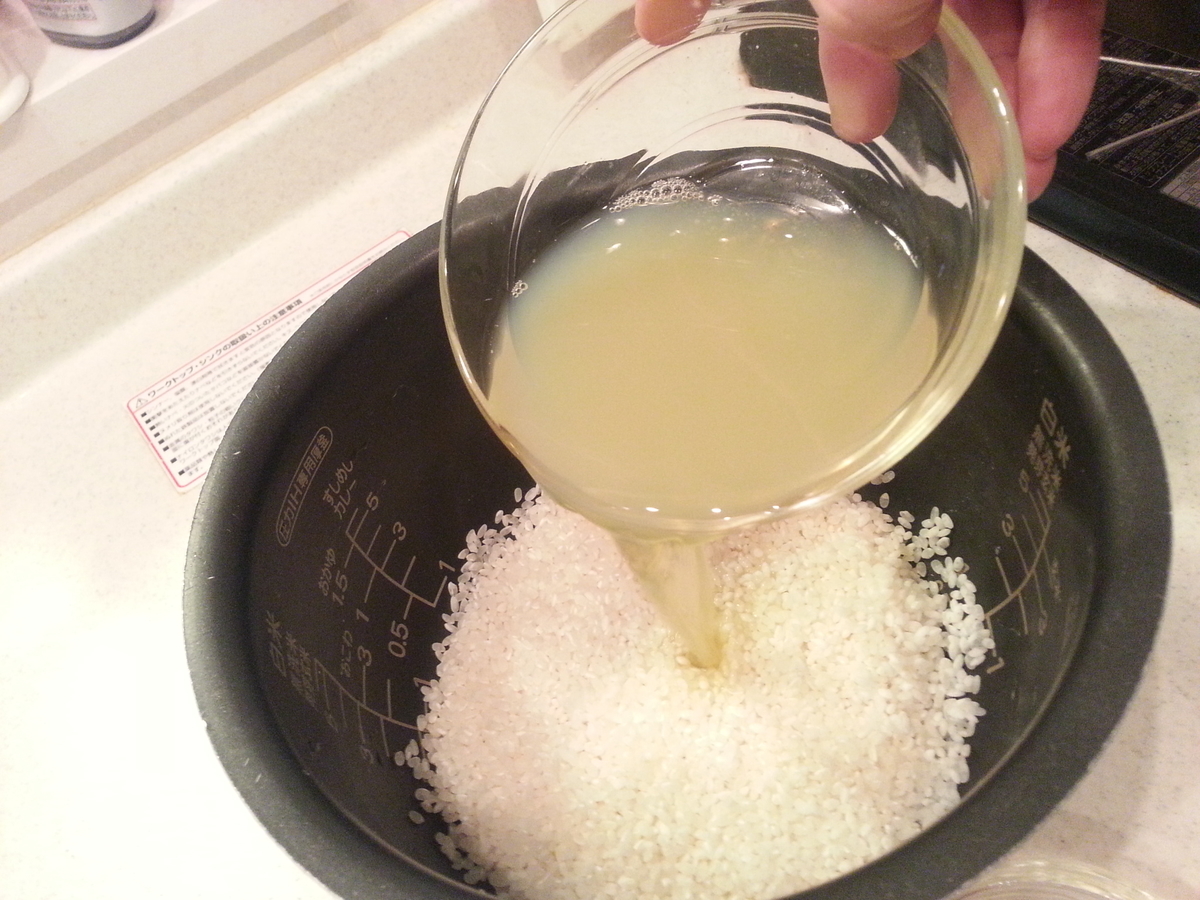 Topped with baby scallops.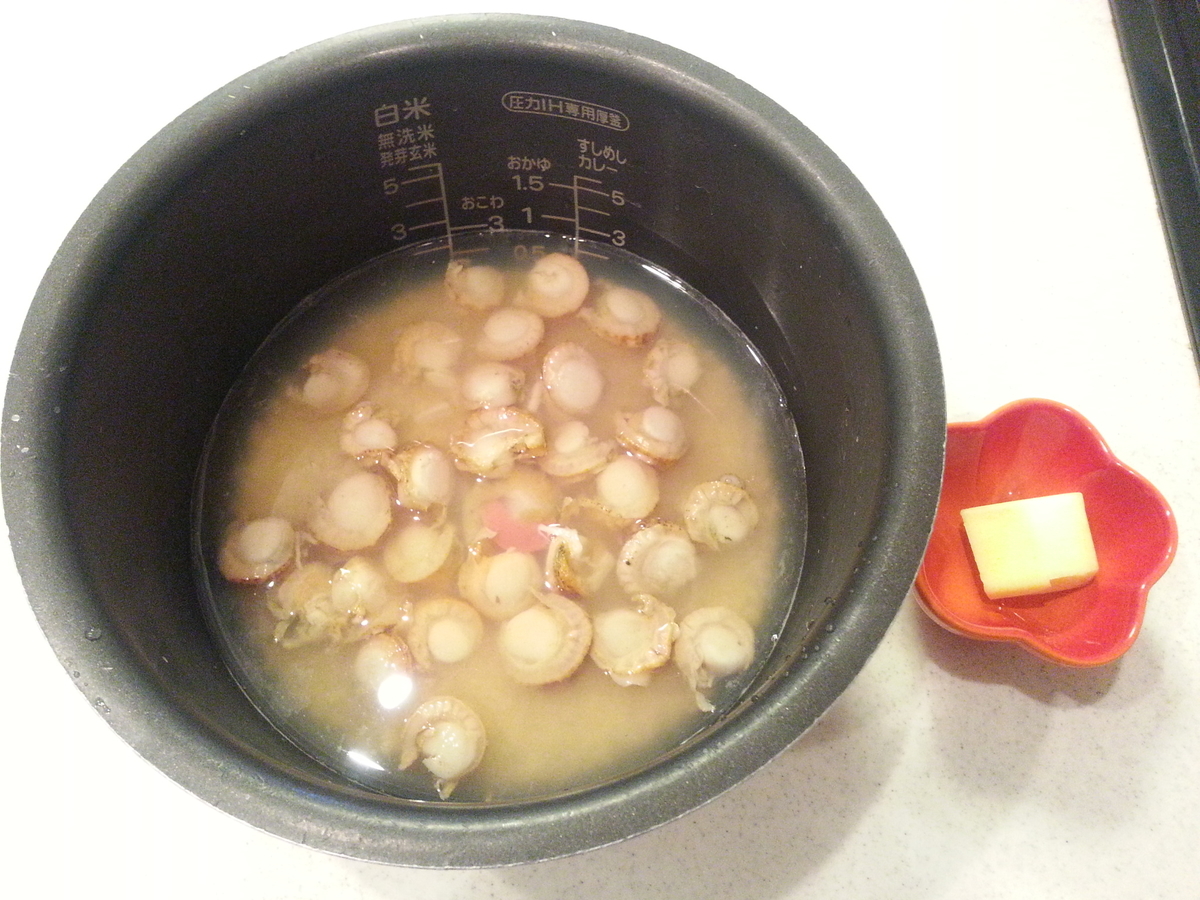 If there is a cooked rice mode, use it to cook. Yes, it's cooked!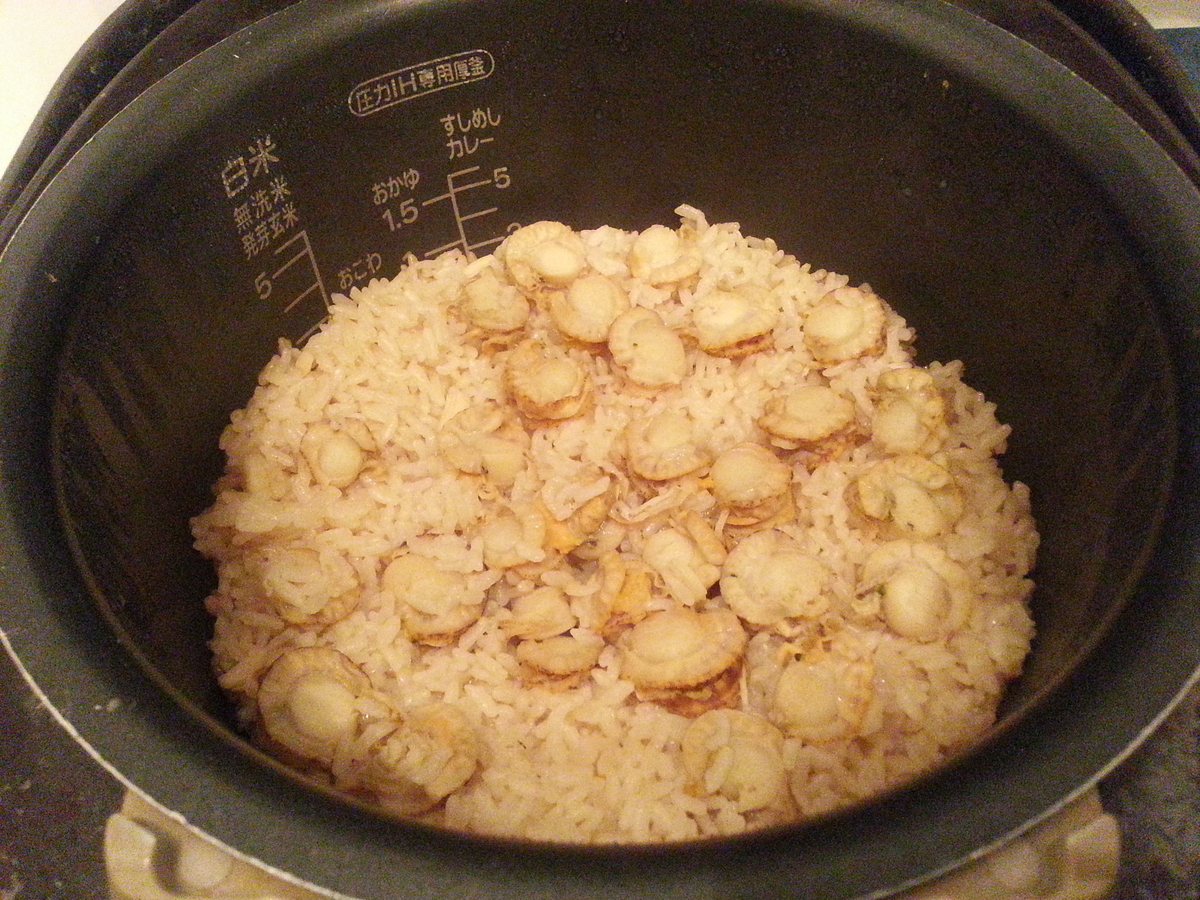 Add butter to the finish and let it blend into the whole. The scent of scallops, soy sauce, and butter is so nice.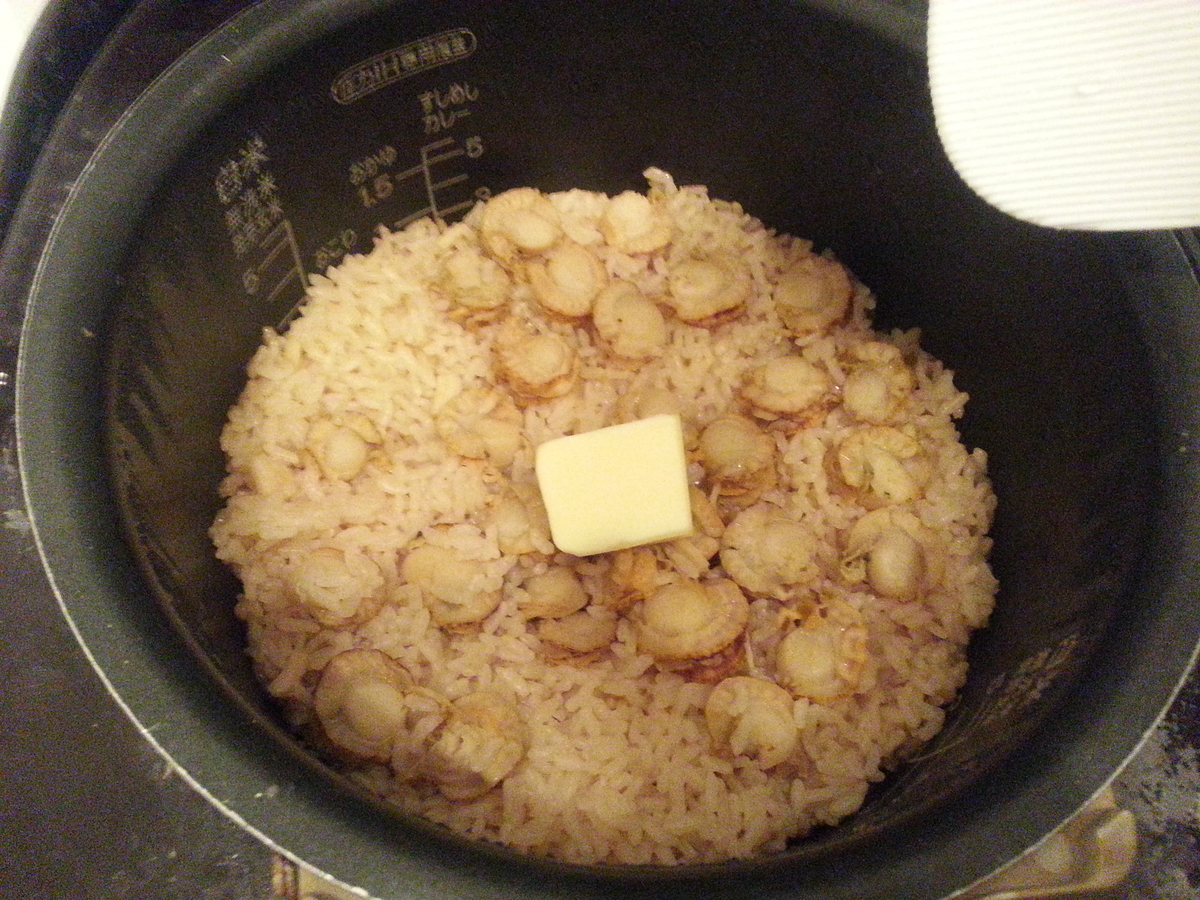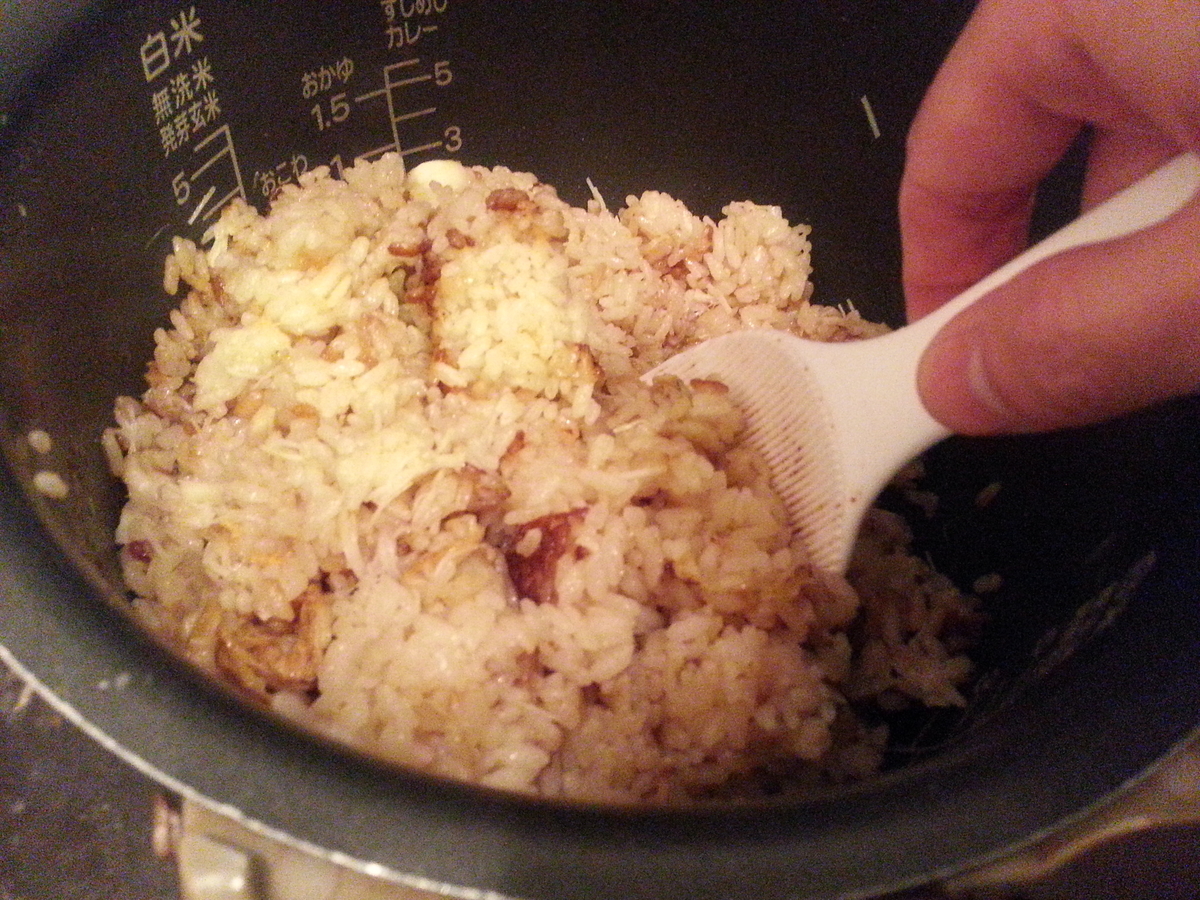 The cooked rice using baby scallops is completed!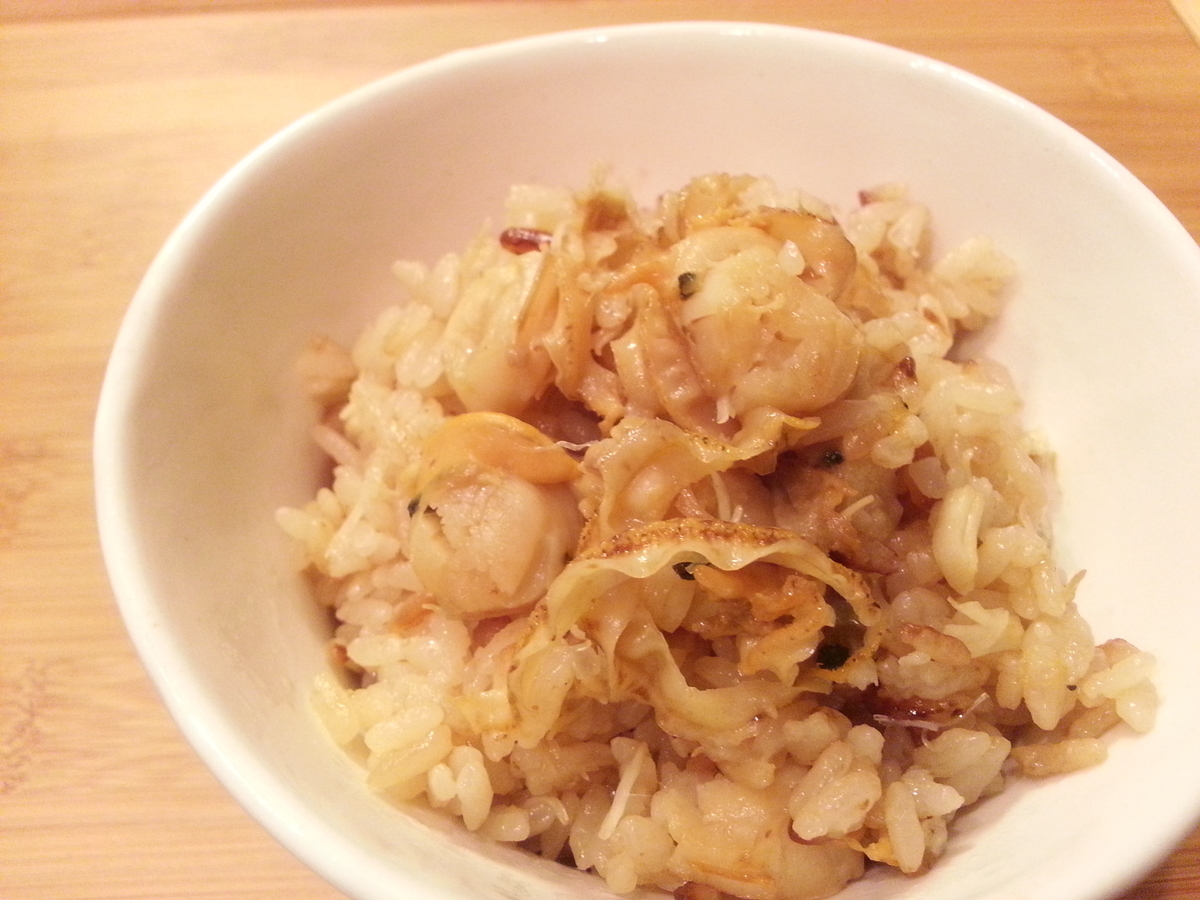 "Itadakimasu" (I will try this)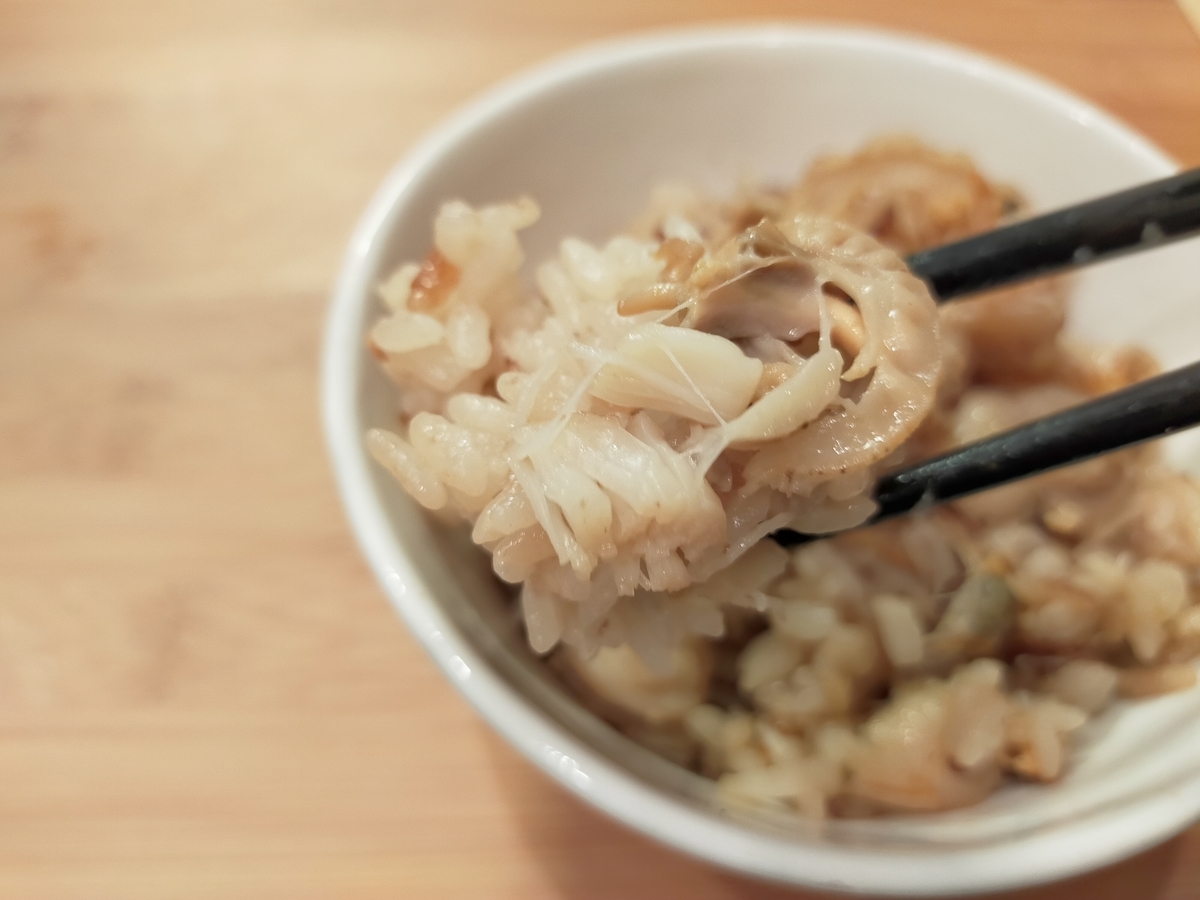 The scent and umami of scallops pass through the nose and brain. Super!
Of course, it's delicious to cook with root vegetables and mushrooms together! However, it is good simply with scallops. It is a way to enjoy the ingredients themselves.
Summary
This time, I introduced how to make cooked rice using baby scallops. Don't look down on the scallop baby. Even if it is a baby, the umami is strong and it is very delicious. For preparation, wash ⇒ steam ⇒ remove black parts "uro". That's all you need, so it's easy!  If you find a baby scallop, how about having it cooked with rice?
How about this article?