Hi everyone. I'm Jinta from Japan.
In this article, I will introduce dishes that uses cod milt.
Beautiful cod milts are now lined up in supermarkets in Japan. The cod milt is going to be delicious, and the best time is said to be January and February. Winter is good season for cod milt.
Shirako may be one of delicacies. There may be likes and dislikes. The cod milt is delicious, so why not try it into your dining table? You can also feel that winter comes.
This time, I will introduce how to prepare and 4 standard dishes.
Shirako ponzu sauce
Pot
Grilled with soy sauce
Tempura
As for the pretreatment, it is easy and recommended to boil the purchased amount at once and then use it in your favorite dish. The heating is finished, so you can use it for cooking right away.
So, Let's get started.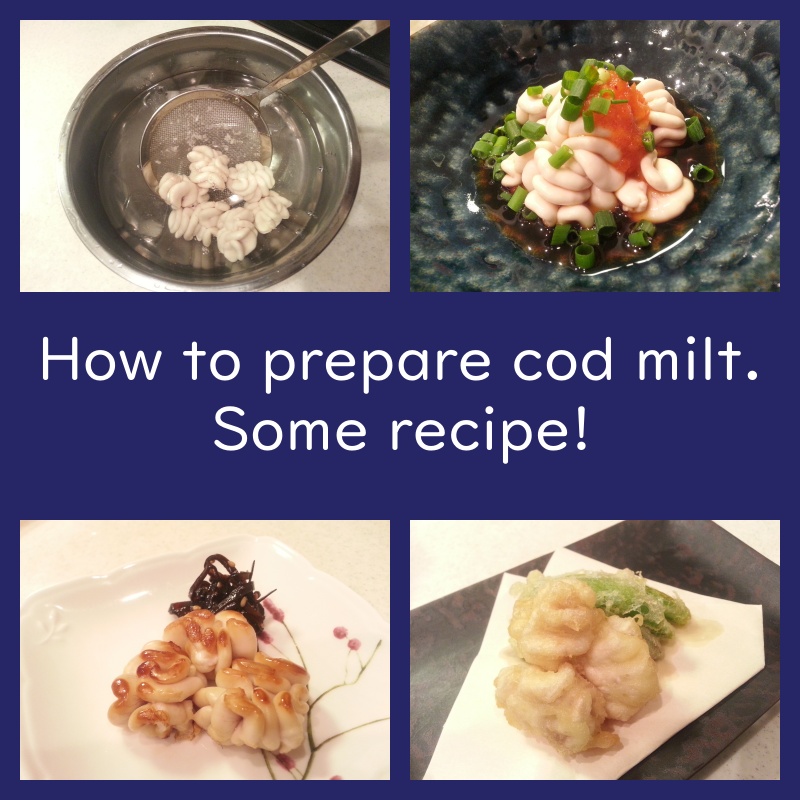 How to prepare cod milt (heat treatment)
It takes a little effort to finish it deliciously.
Wash lightly with water
Soak in saline solution for 20-30 minutes
Cut the streaks with scissors and cut the milt into bite-sized pieces.
Boil in hot water just before boiling for 3-4 minutes
Take in ice water
Drain with paper
<Photos and commentary>
It is a milt purchased at a nearby supermarket. 811 yen for 204g. It is quite a luxury item.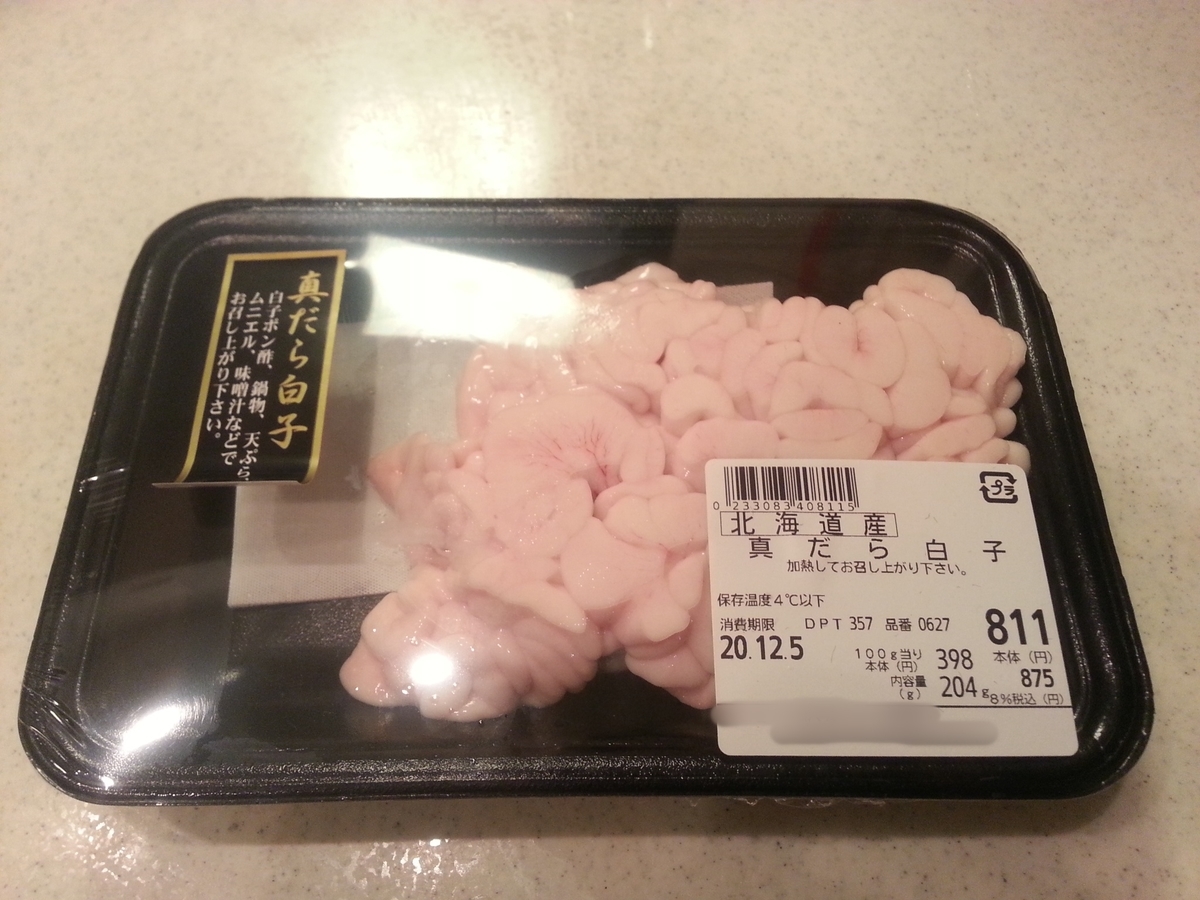 First, wash it lightly with water. Remove any large stains.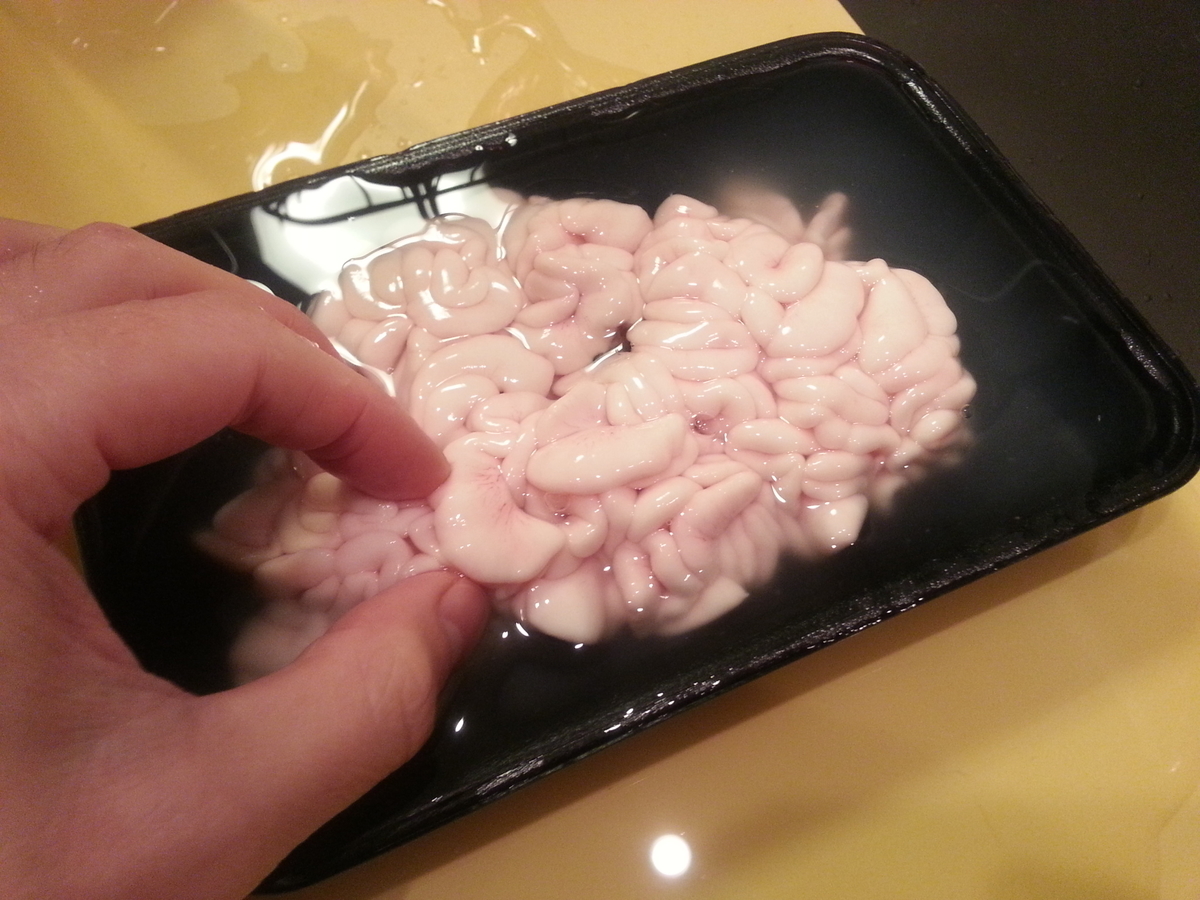 Soak in salt water for 20-30 minutes to remove the odor. You can also expect the effect of tightening it a little. Salt water is about 1/2 tablespoon of salt in 2 cups of water. I always salt it in the fridge because I want to keep it cold. Using ice water is also fine.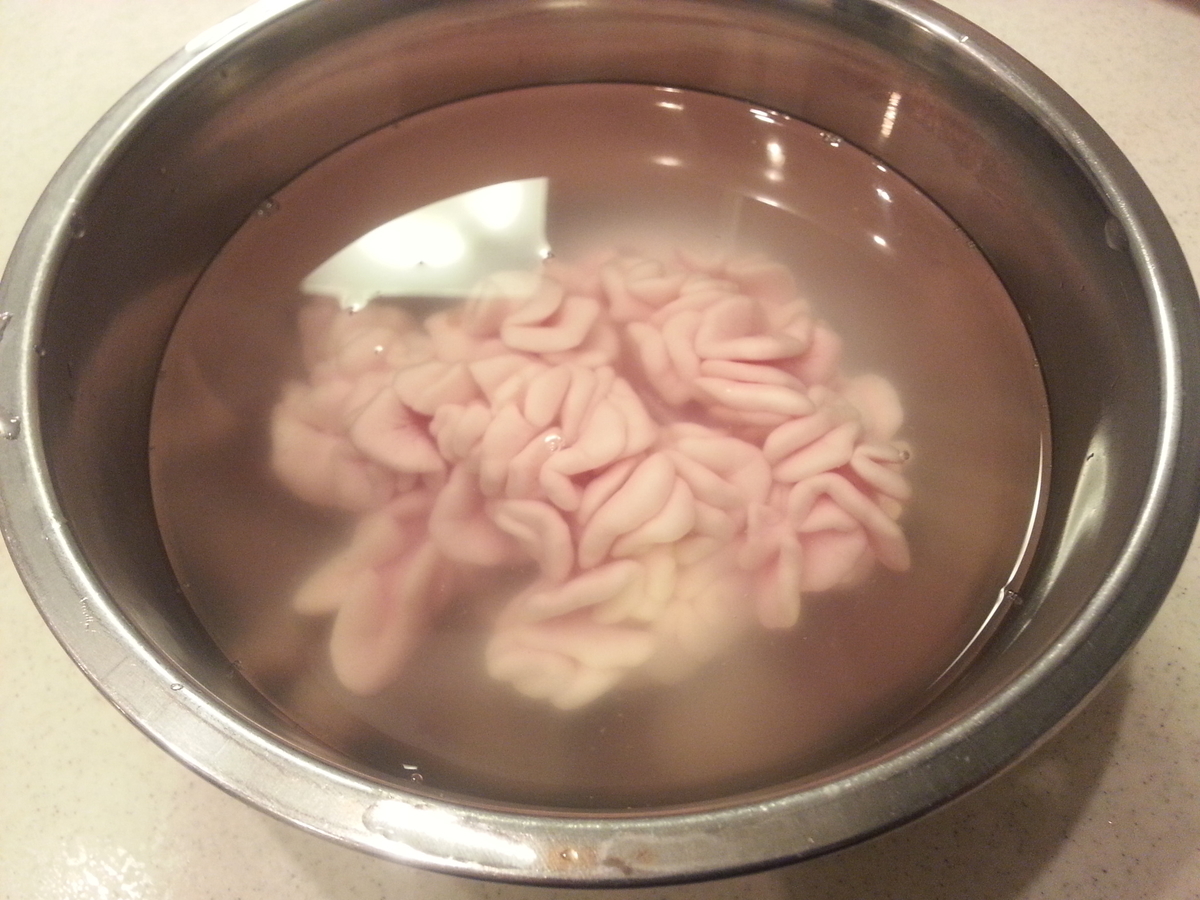 After the salt water treatment is finished, cut a large streak. There is a streak on the back of the milt, so cut it with a kitchen scissors. In this way, it is good to continue cutting while pulling the muscle. It's okay to leave some, so I don't think you need to be too nervous.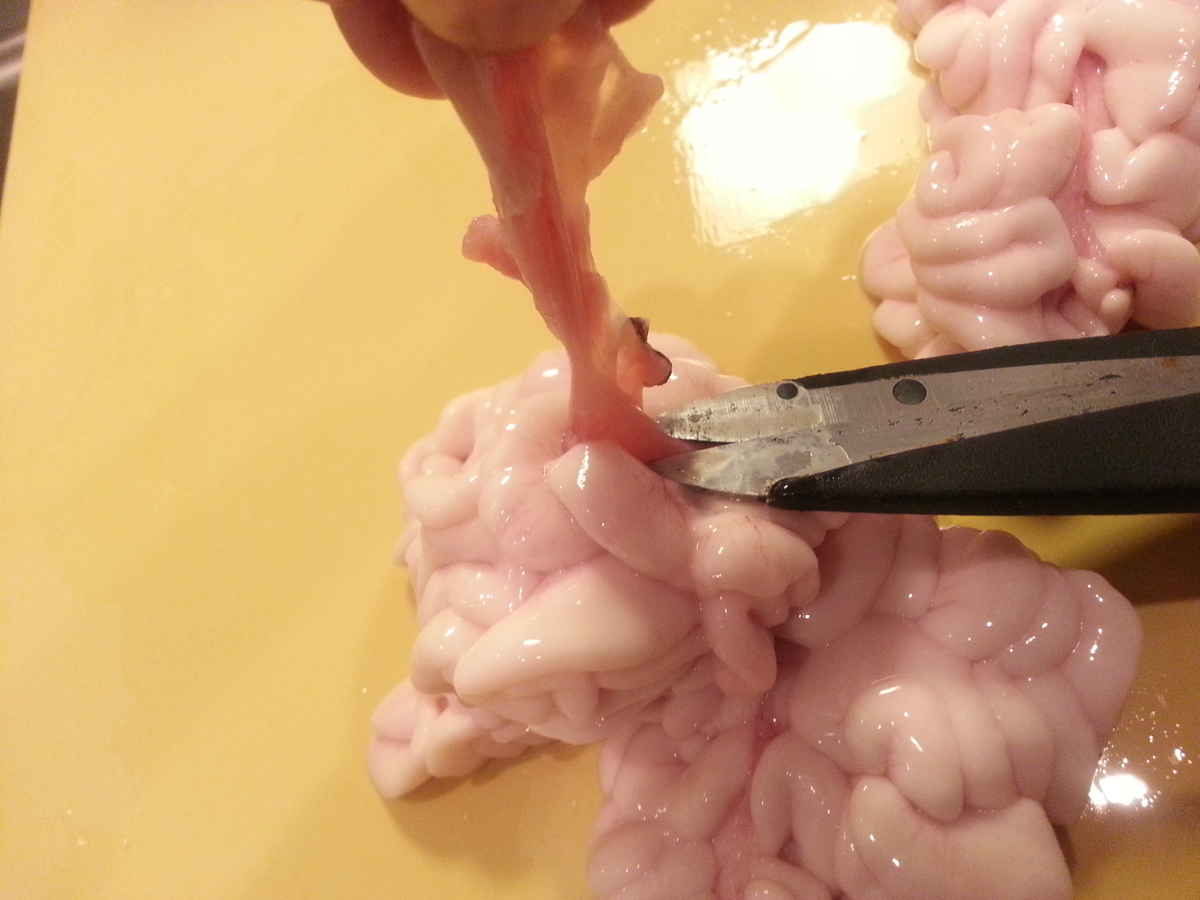 Once you have a big streak, cut the milt into bite-sized pieces.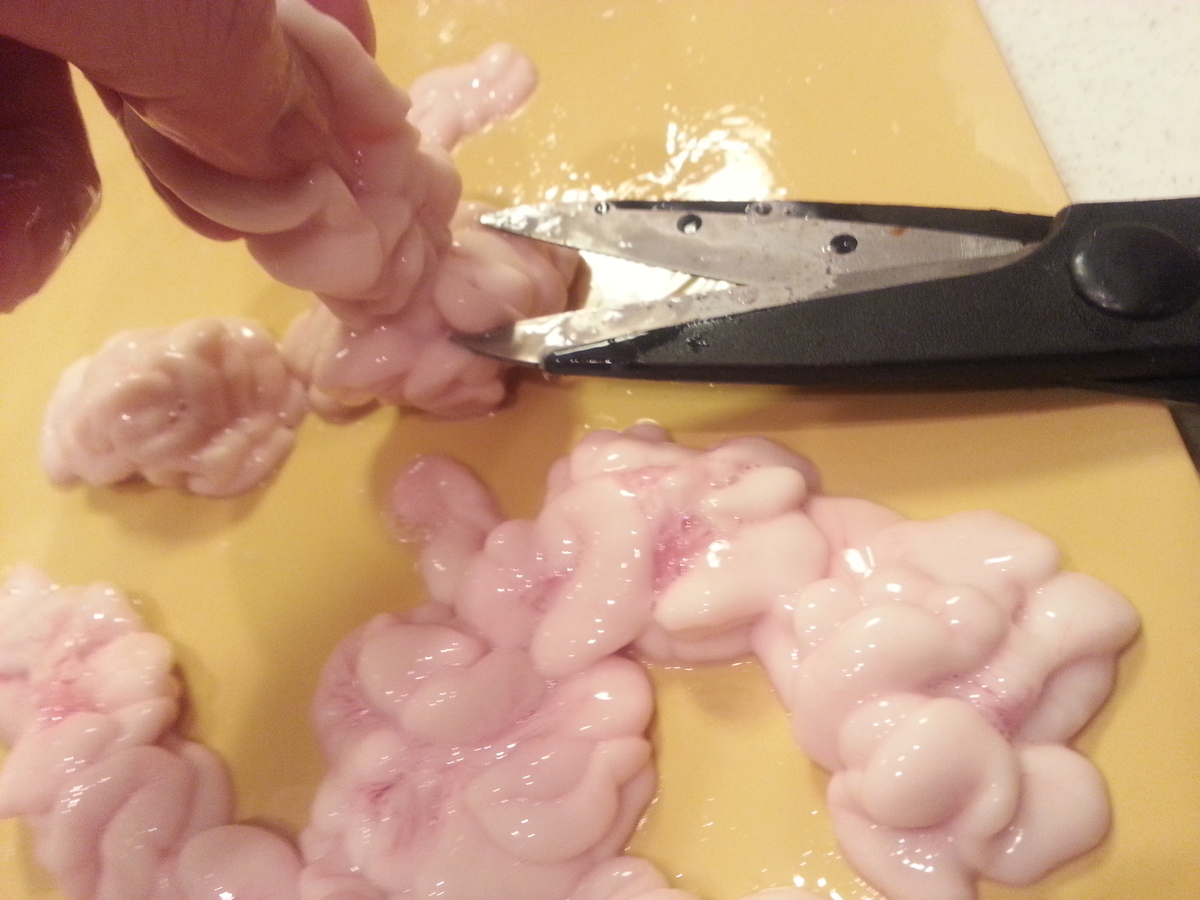 I finished cutting the milt into bite-sized pieces (the object on the upper left is the streak).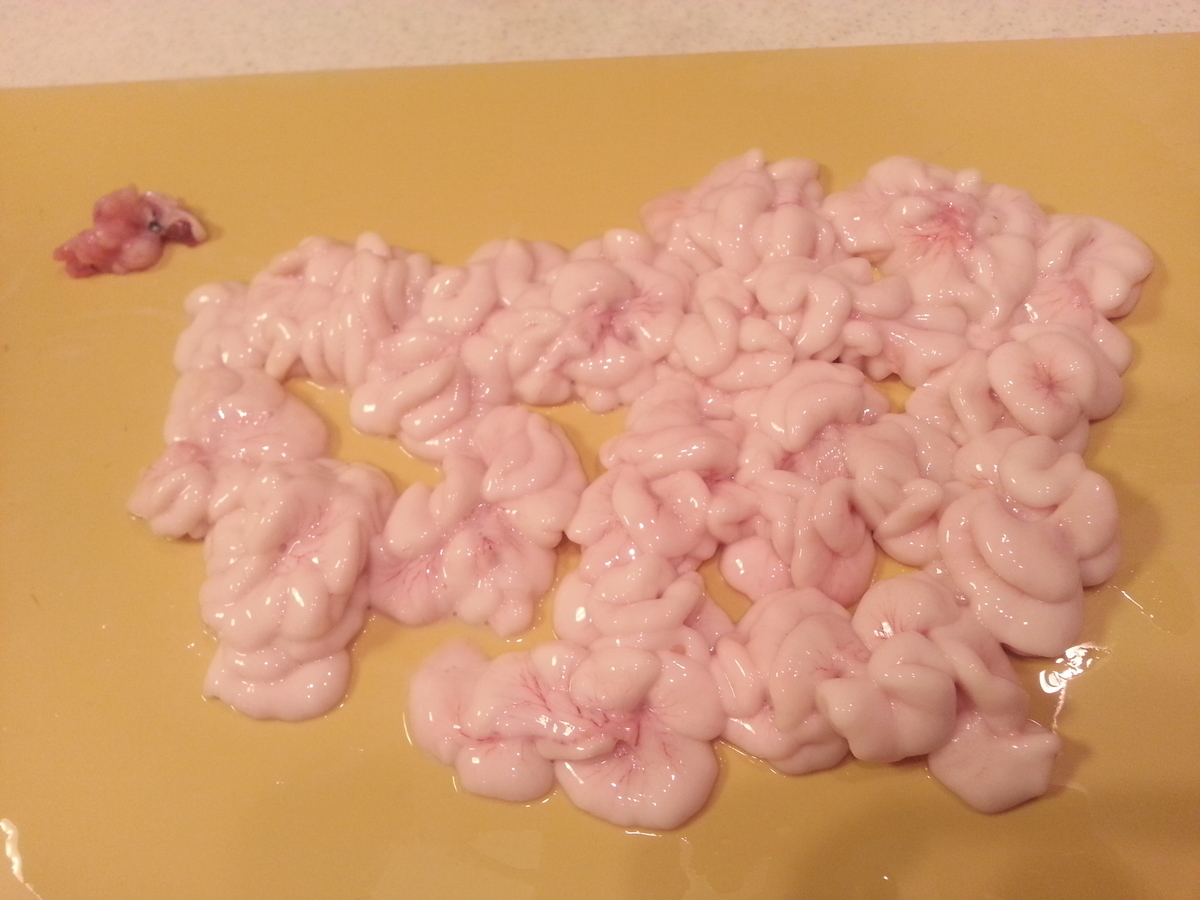 Boil in hot water with a pinch of salt and about 2 tablespoons of sake. In order to leave the deliciousness, let the heat slowly pass for 3 to 4 minutes at the temperature just before boiling (80 to 90 ° C).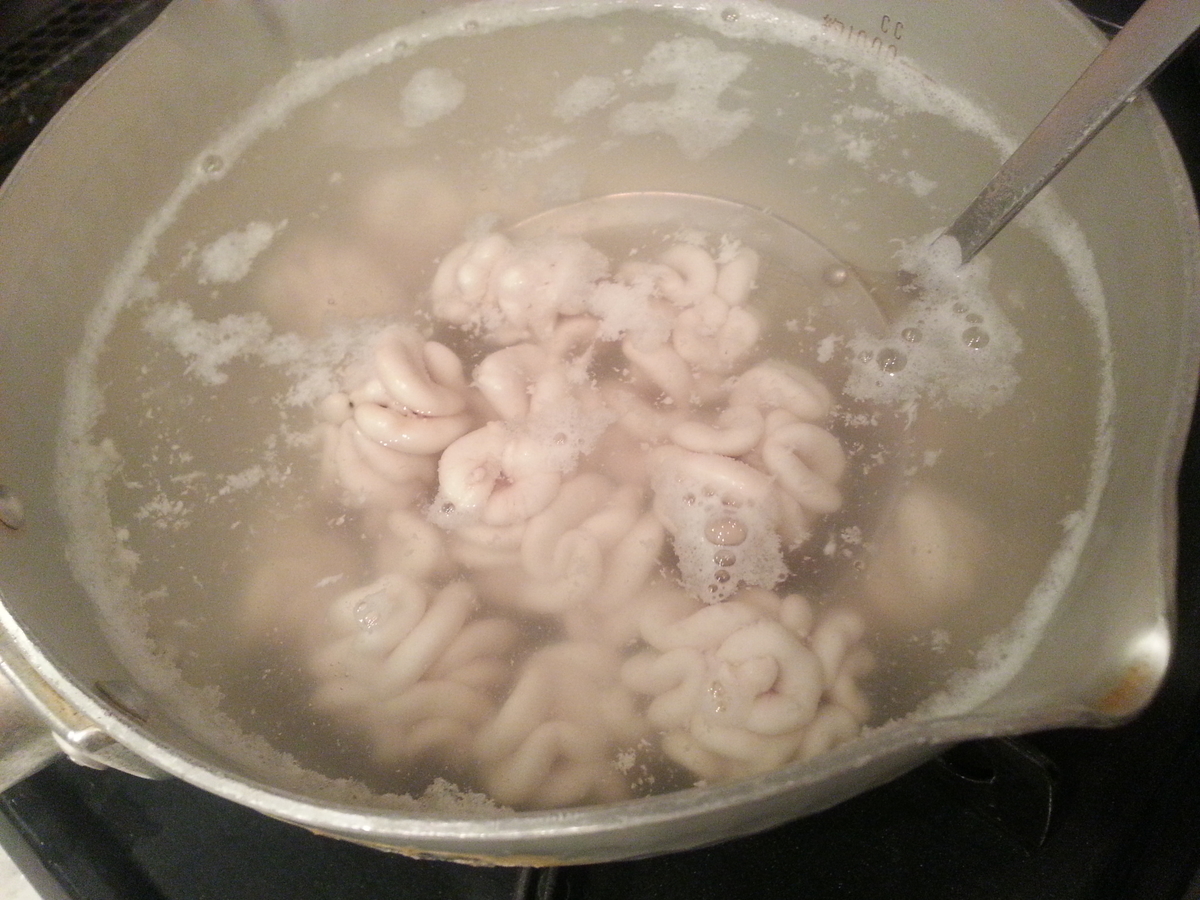 After boiling, take it in ice water and tighten it. Of course, if you want it to stay warm, you can just sprinkle it with ponzu and eat it.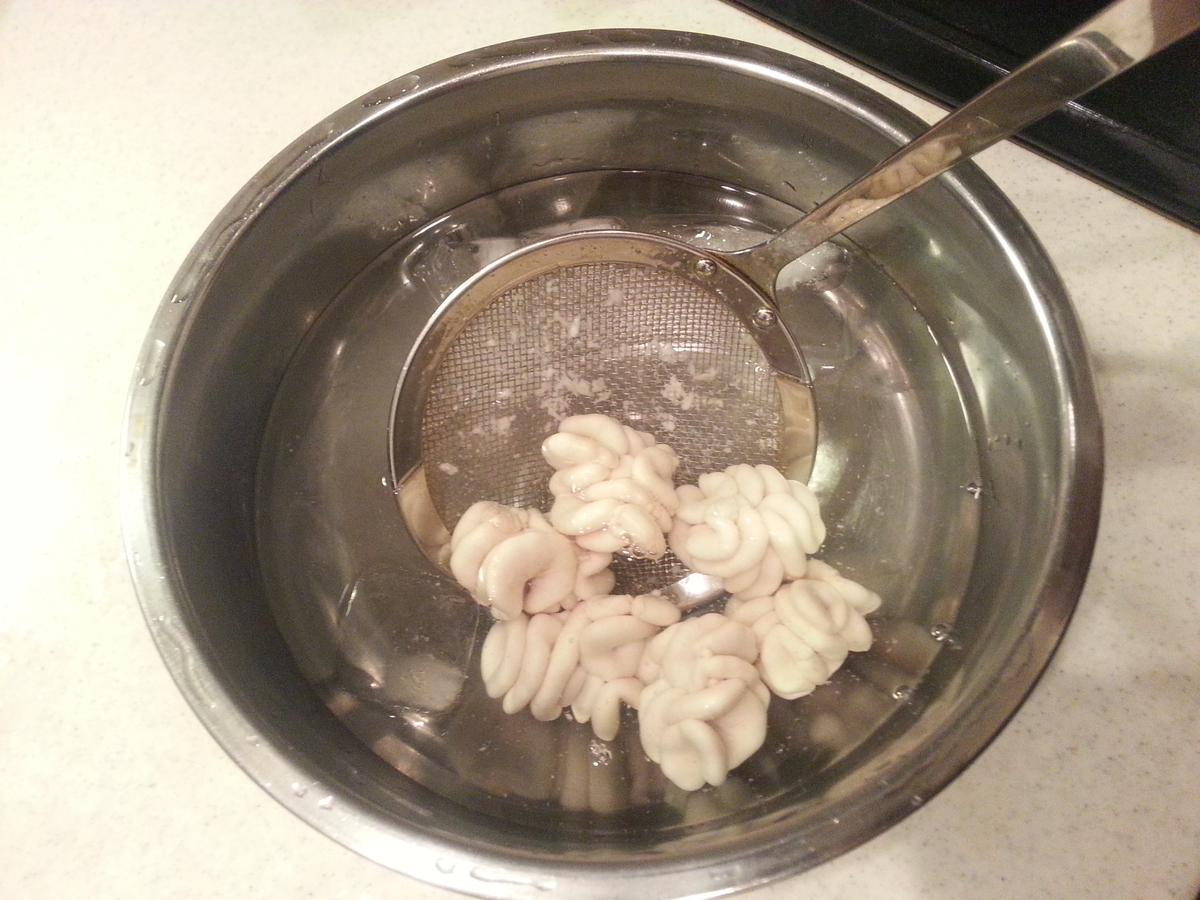 Drain the water with a strainer.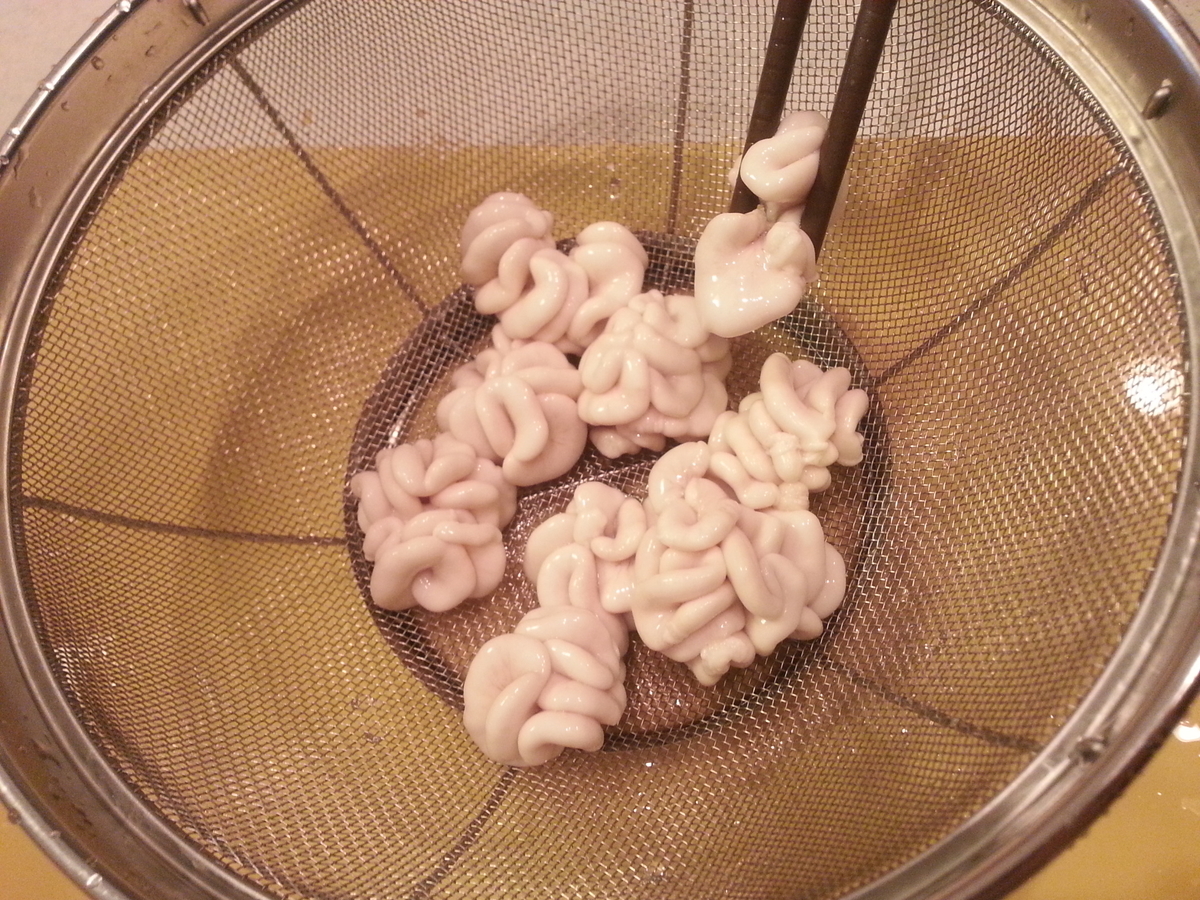 Wipe off the water with paper to complete the pretreatment.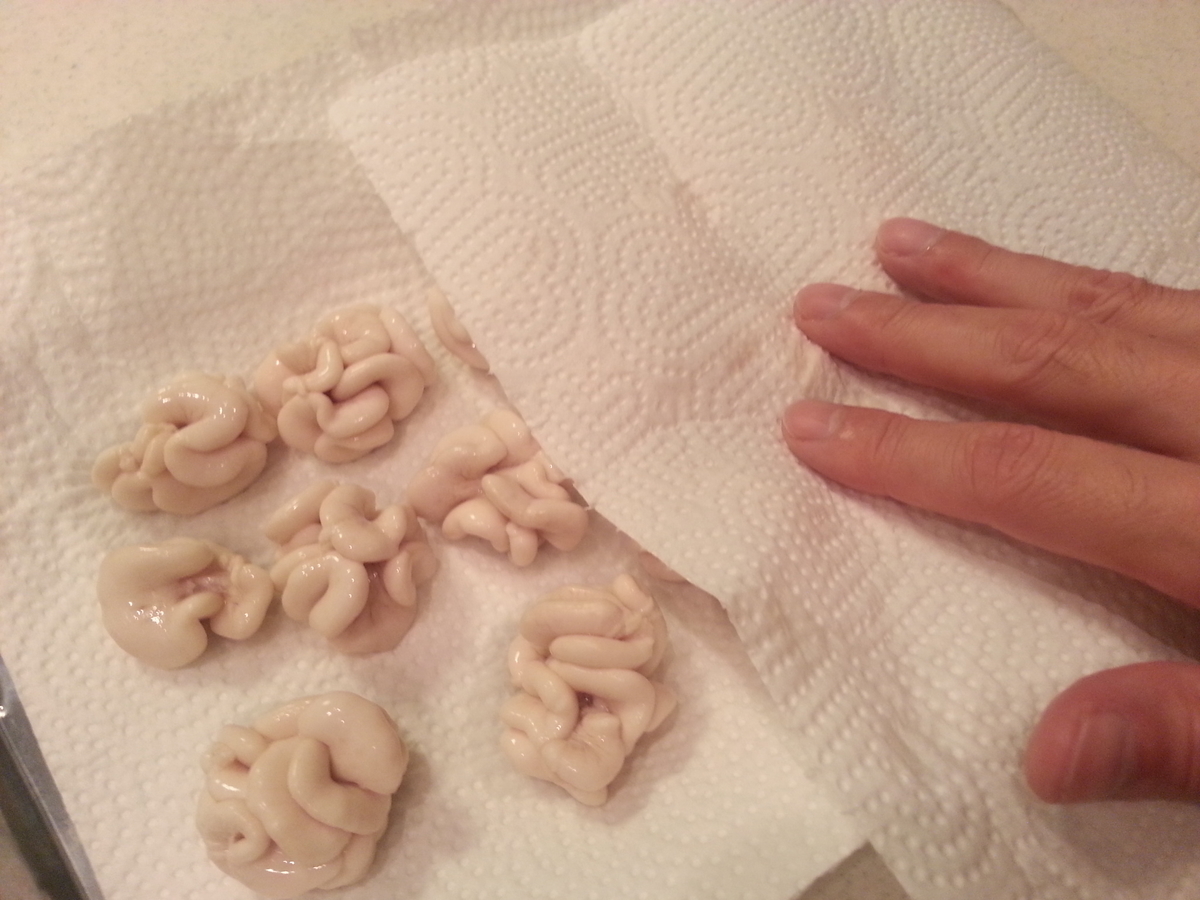 In this state, the heat is already flowing, so you can use it for cooking with confidence.
Wrap unused parts and store in the refrigerator.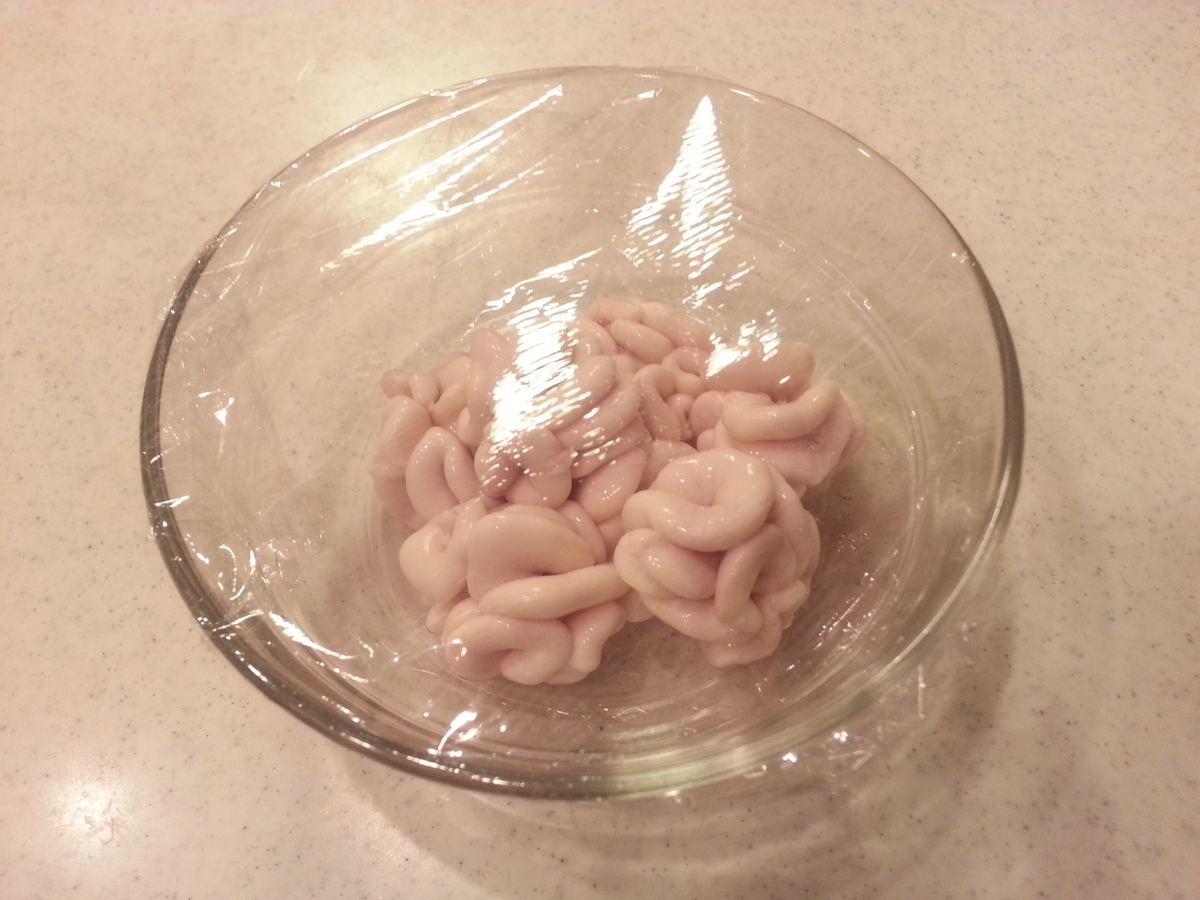 Milt ponzu sauce
Sprinkle the boiled milt with ponzu sauce and grated daikon and chili. Add the small green onions to complete the milt ponzu sauce.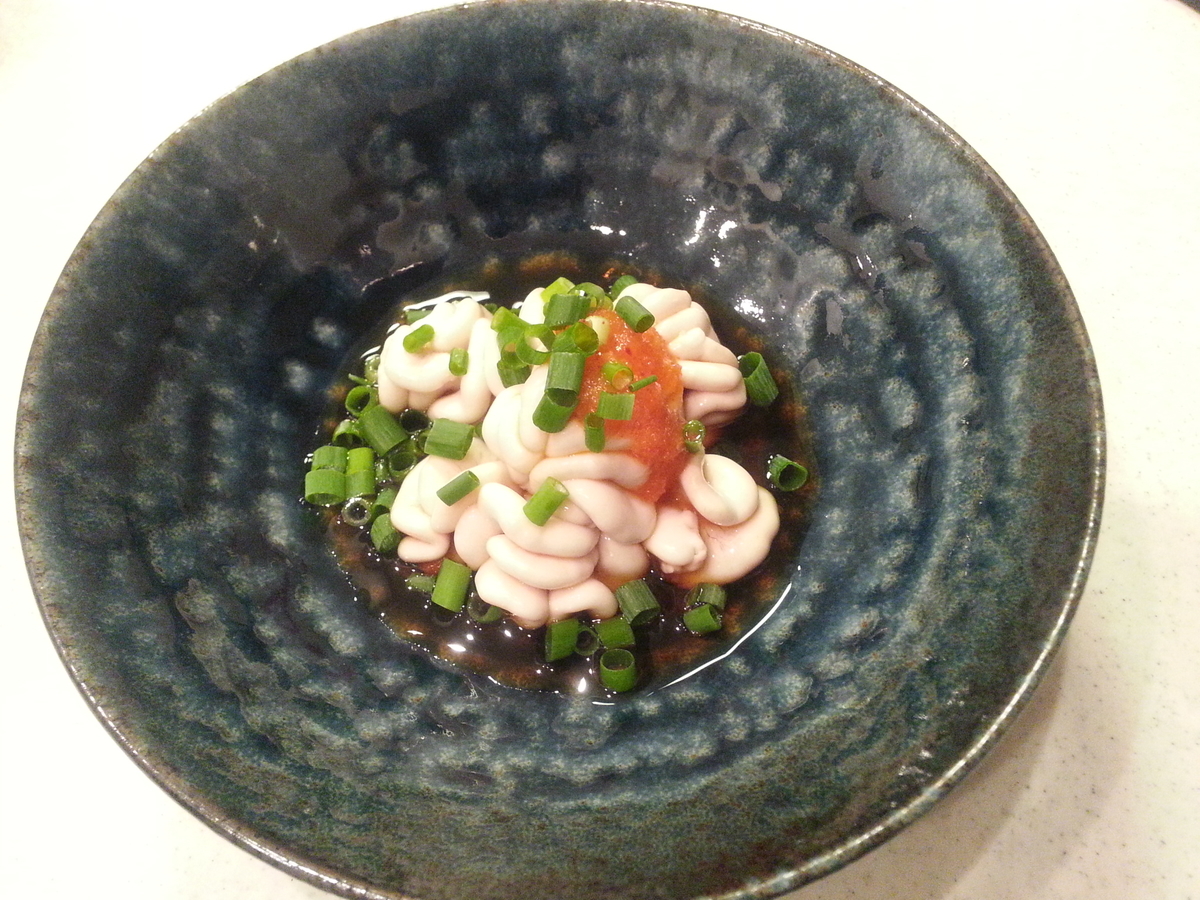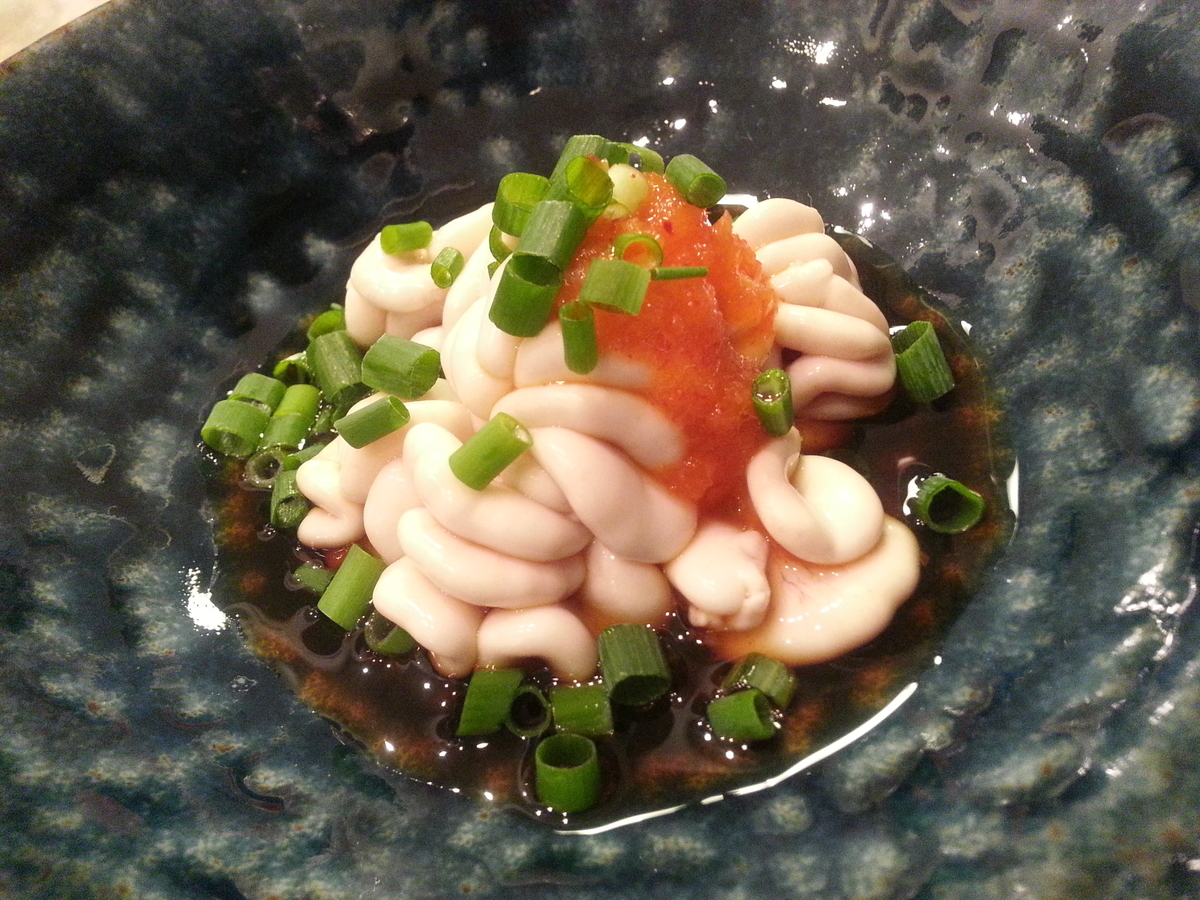 It's creamy and delicious. I love this richness like cheese!
Milt Pod
Let's make it like a chirinabe. It's easy because you just add the cooked milt to the pot. The ingredients this time are simply carrots, garlic chives, tofu and milt.
Put kelp and carrots in a pan and take out the kelp just before boiling. All you have to do now is add tofu, milt and garlic chives.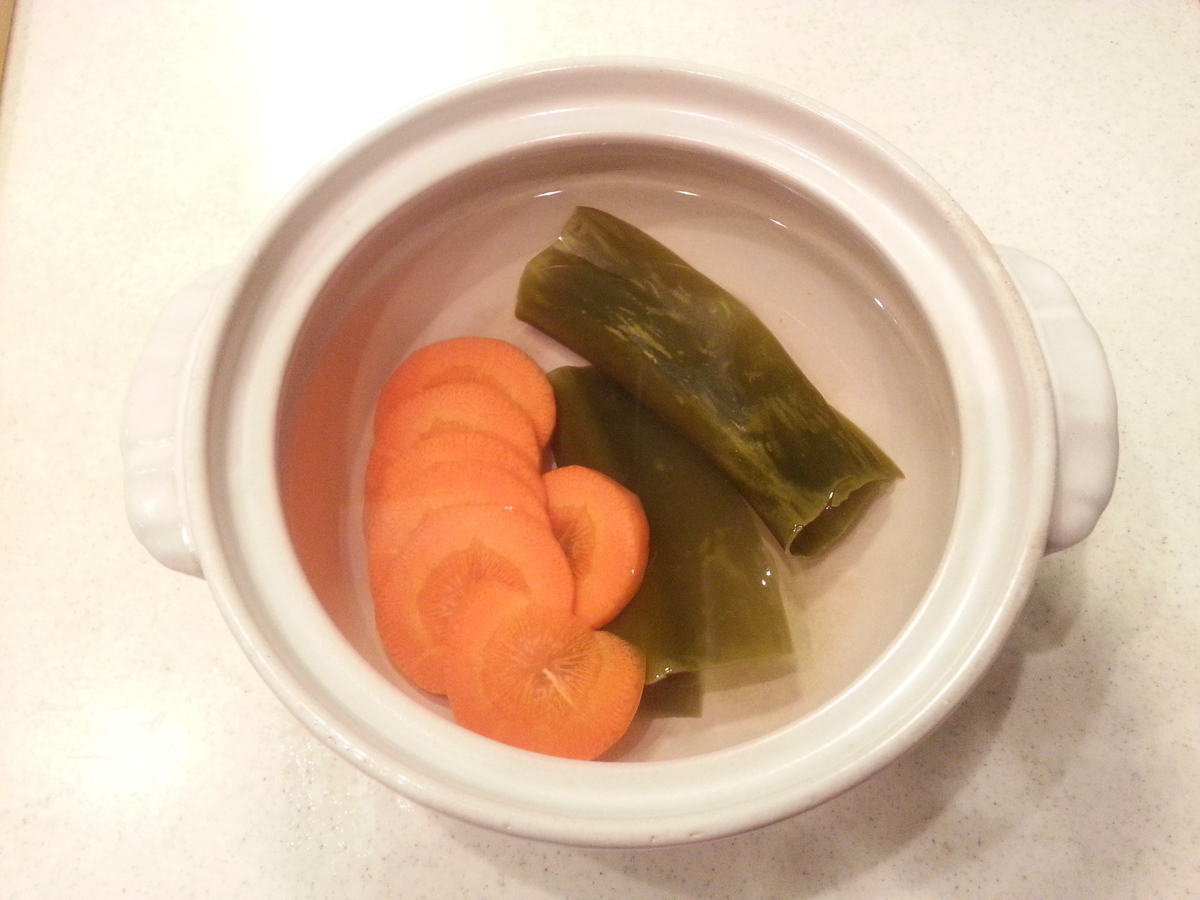 The pot using cod is completed. I had it with ponzu sauce.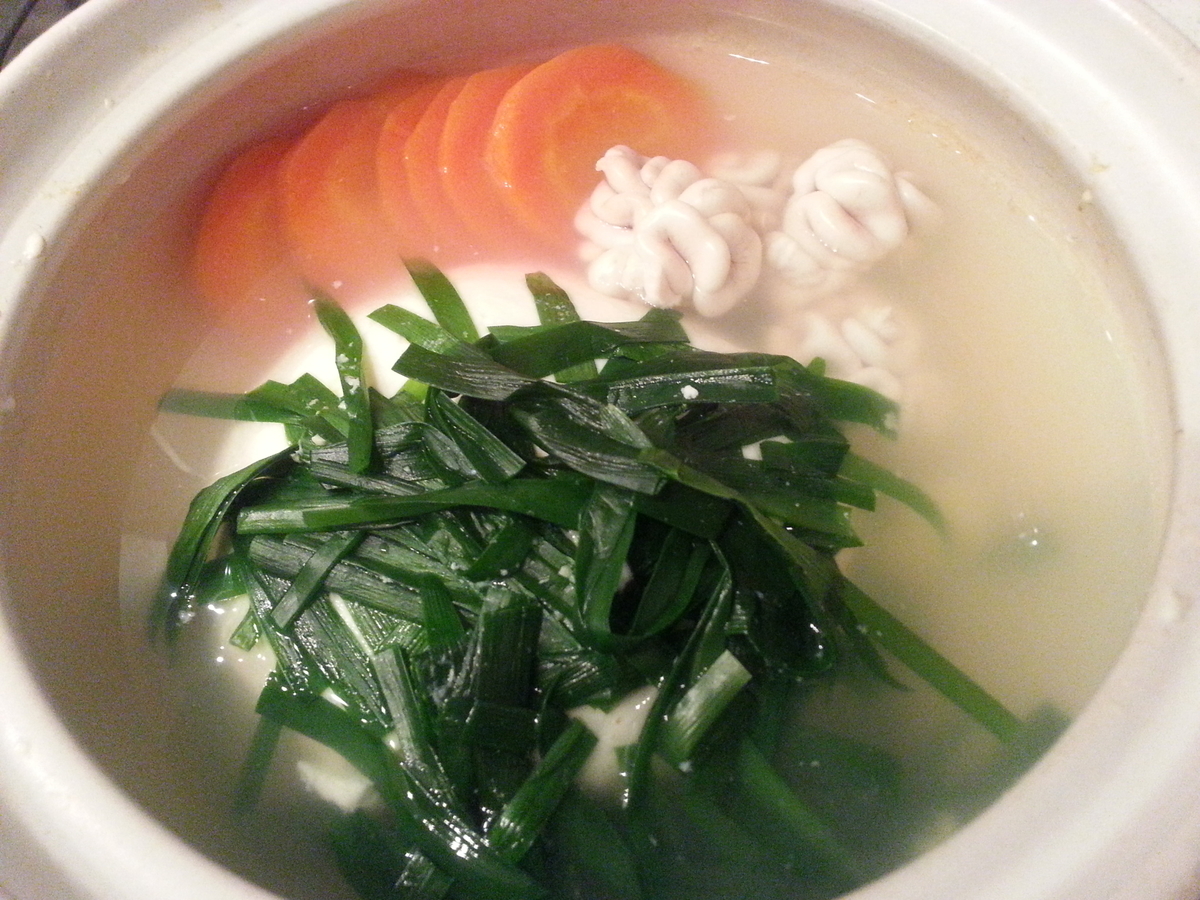 Milt soy sauce grilled
It's already cooked, so just add soy sauce and bake the surface crispy.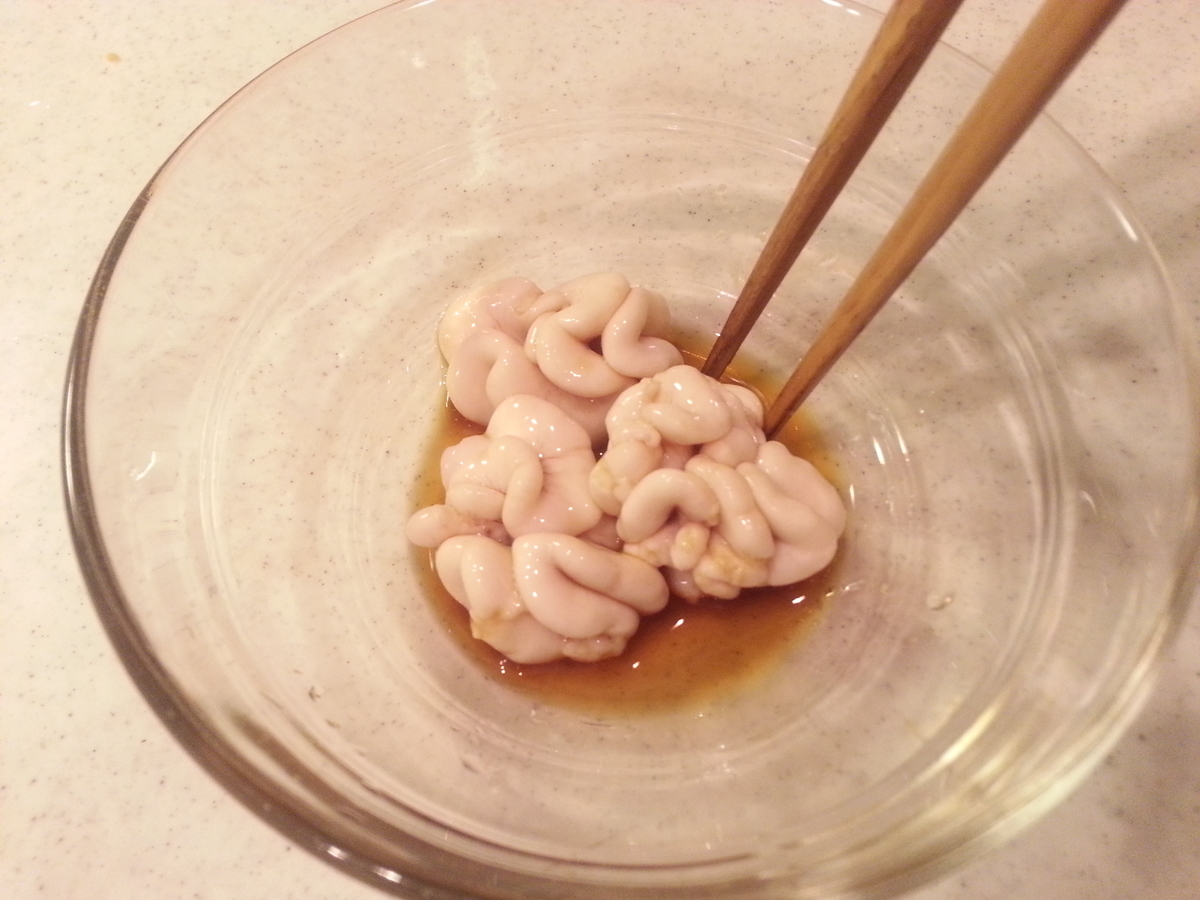 Bake both sides, being careful not to burn it over with high heat.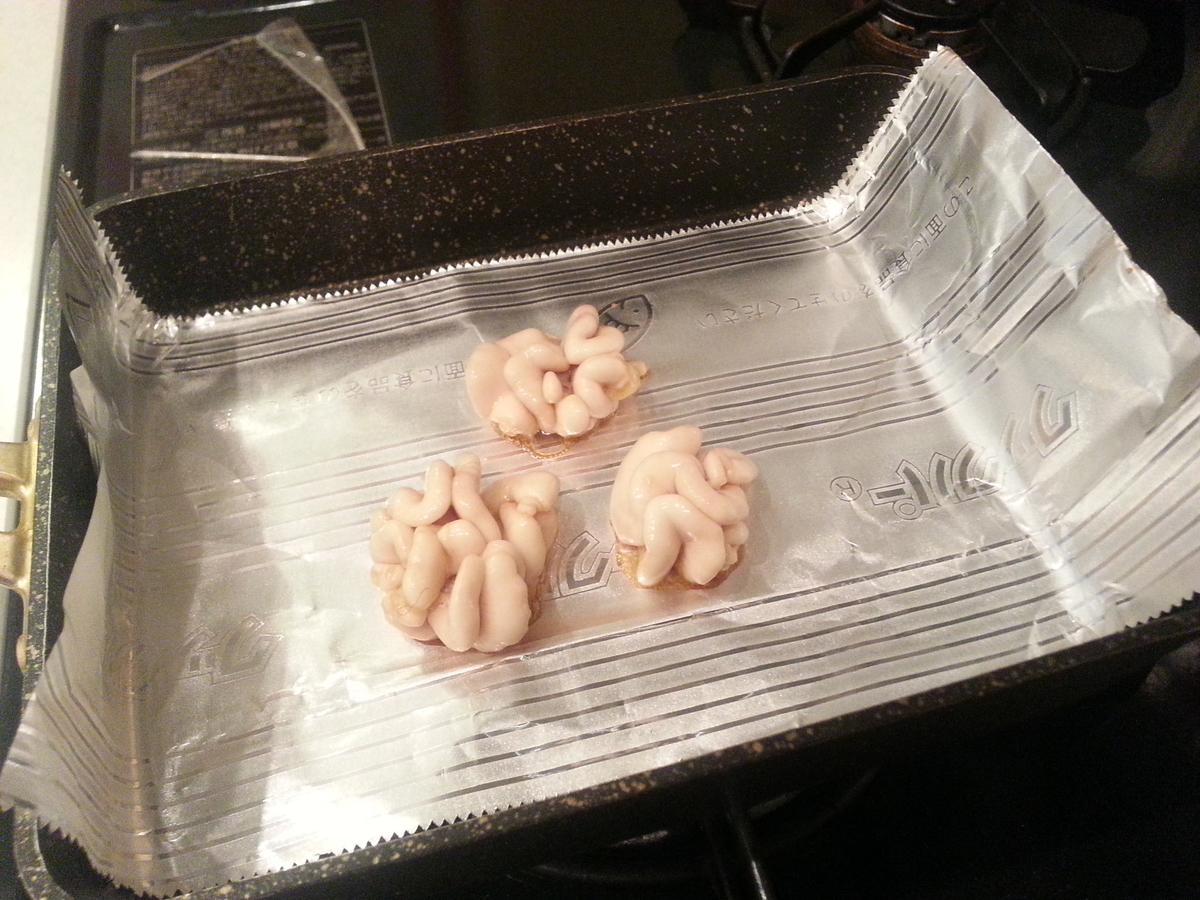 Milt soy sauce grilling is complete. It's delicious to eat with kelp tsukudani.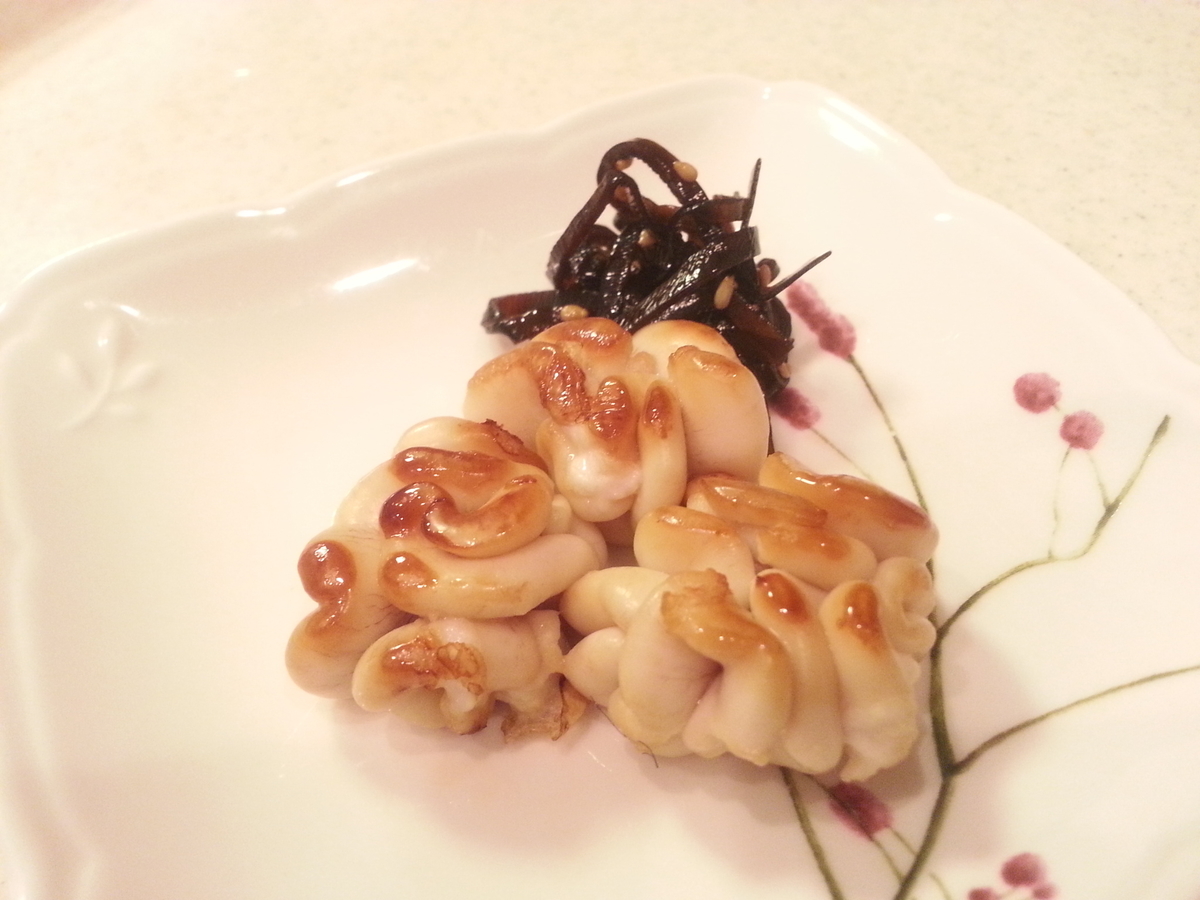 Milt tempra
You just put on the batter and fry it. It's boiled, so when the surface has a beautiful fried color, it's done.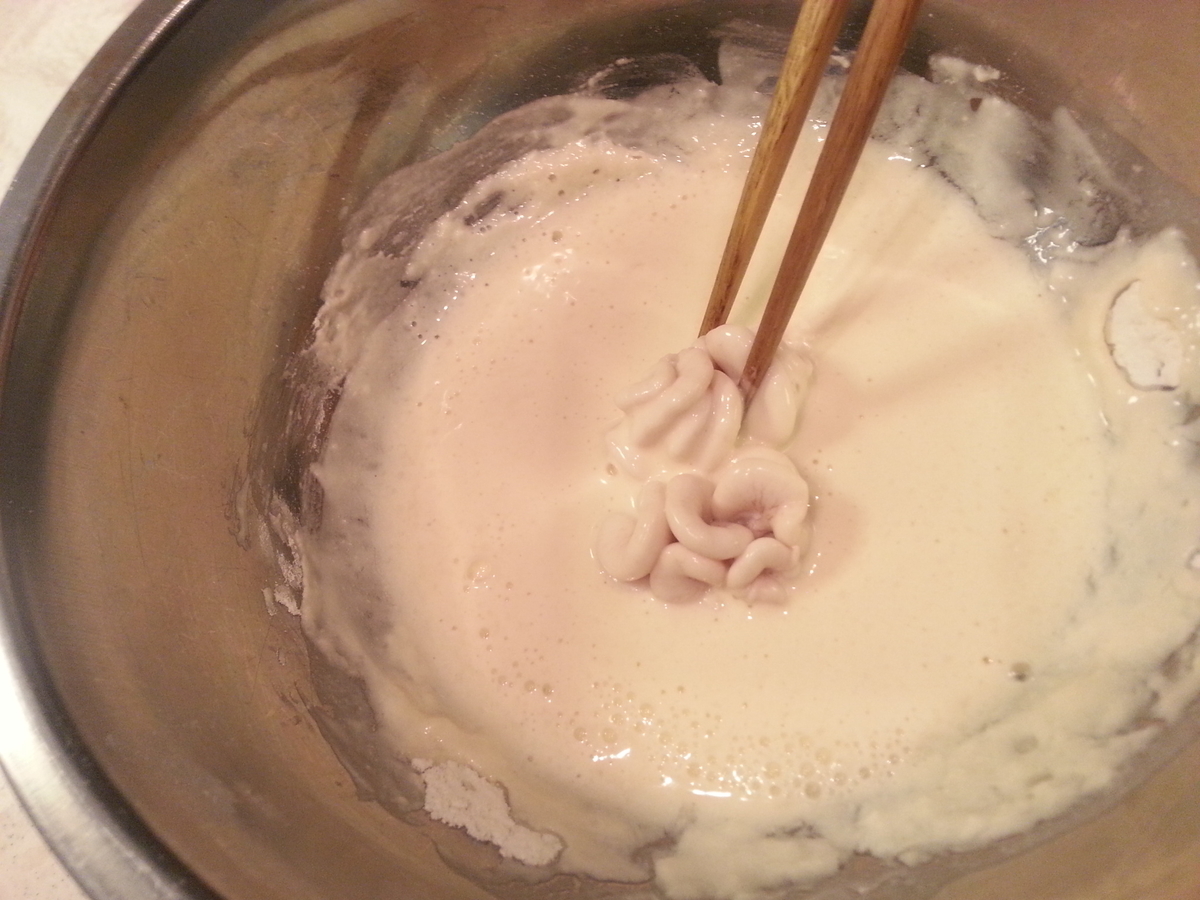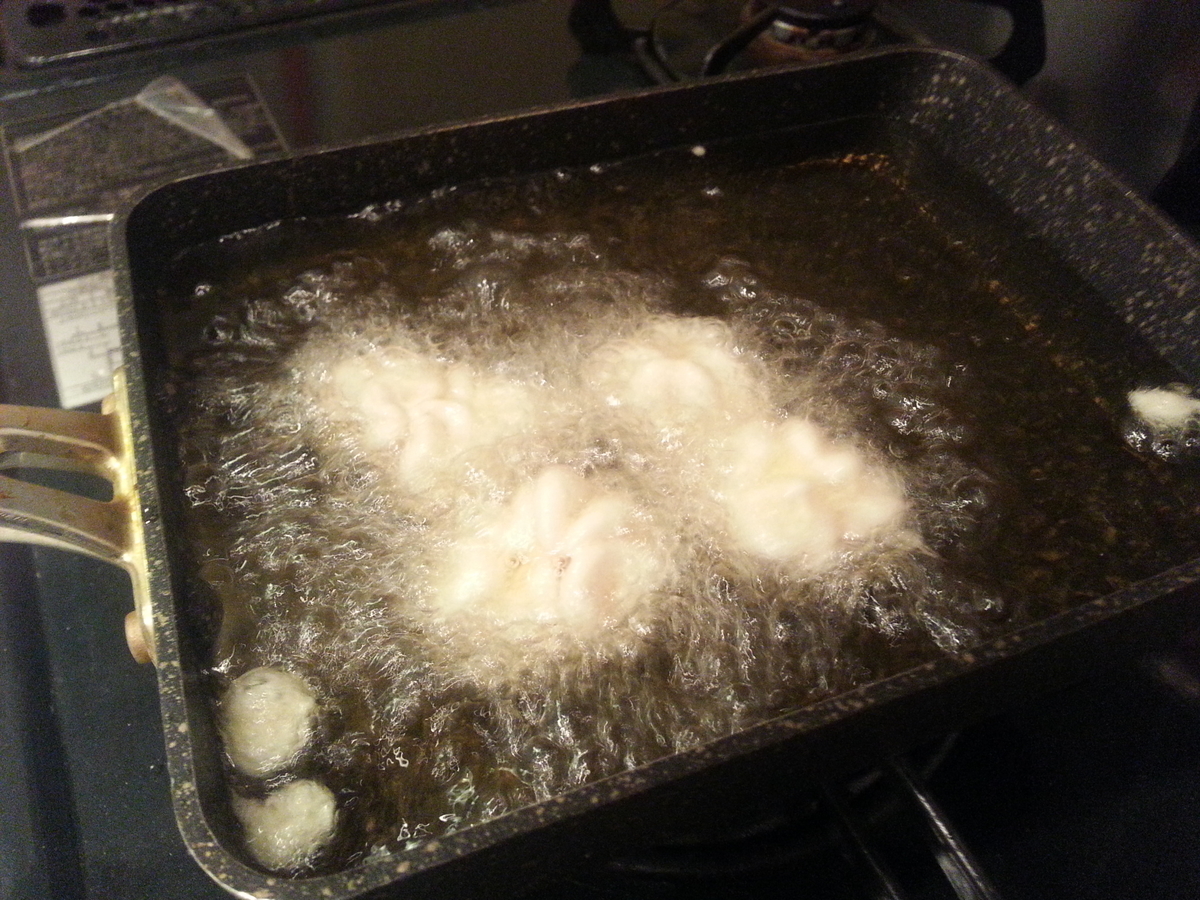 Matched with snap peas. The cod milt tempura is complete.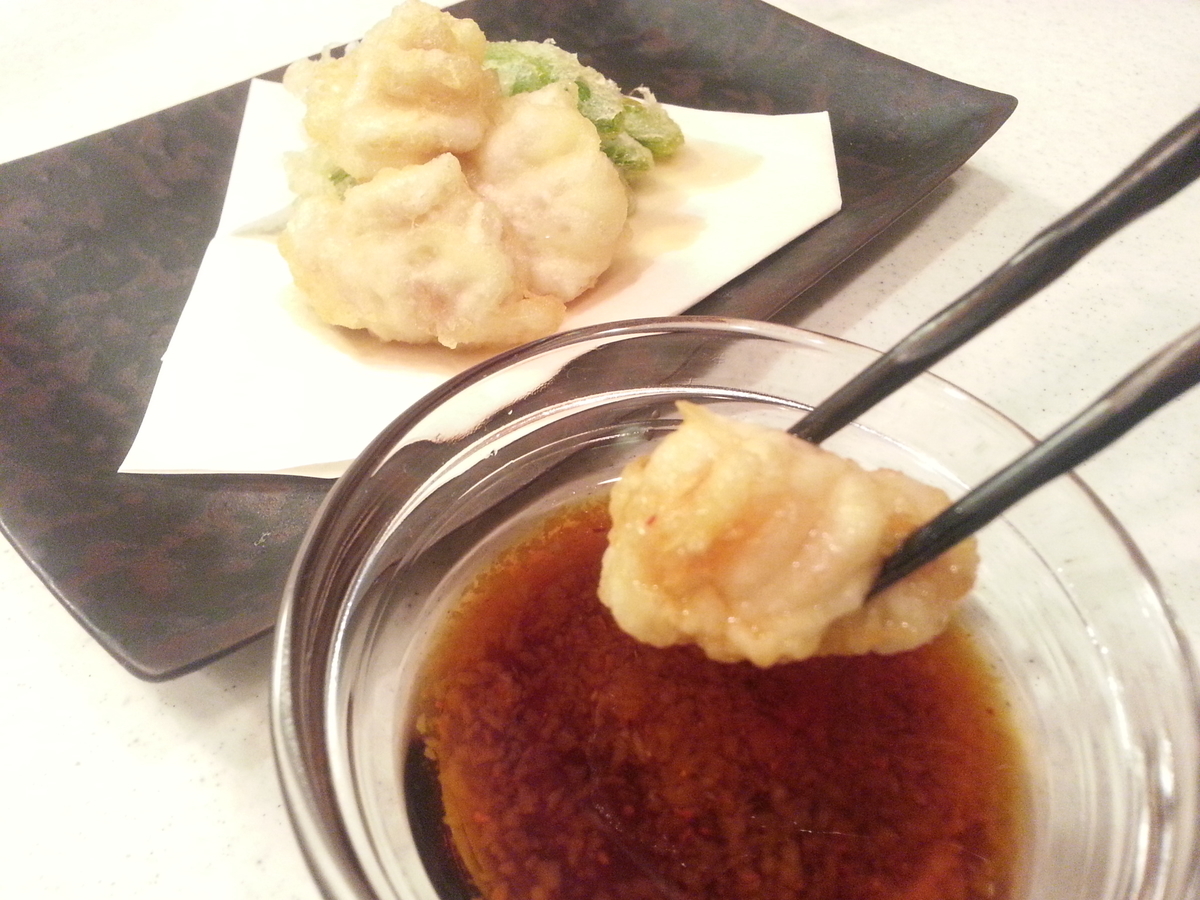 Hot, crispy, and melty. Very good.
Summary
This time, I have introduced how to prepare the cod milt and 4 standard dishes. For the pretreatment, I boiled it first and then use it for your favorite dishes. If you want to cook some dishes, this is easier.
The characteristic of cod milt is that it has a refreshing richness. Good milt is creamy and delicious, with no unpleasant taste and easy to eat. It may be interesting to compare and eat to see if there is a difference in taste between late autumn and winter.
Japanese food カテゴリーの記事一覧 – よちよちエクスプレス (jinta-express.com)
https://www.jinta-express.com/archive/category/Japanese%20food